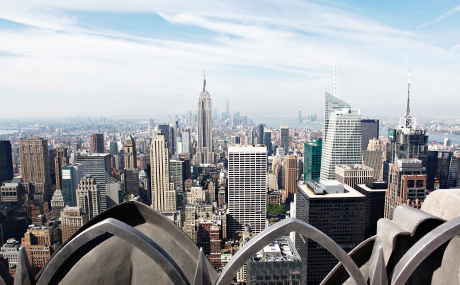 I'm packing!!!!
Yup. I am heading to New York this weekend for the International Pastel Exhibition of the Pastel Society of America. Called "Enduring Brilliance" and in its 47th year, the exhibition is held at the National Arts Gallery in Gramercy Park. It is a weekend of pastel! The show opens on Friday and I am honored to be among the artists displayed there this year. With over 2,000 entries, it is an honor to be included in the 175 paintings hanging in the show. I believe this is the 9th time I have been included. Last year I was asked to demonstrate at the Materials Fair that runs all day Saturday. I painted Nancy King Mertz's husband, Ron, and it was very fun. At the end Nancy and I exchanged paintings so I have a lovely painting of New York by her which I treasure.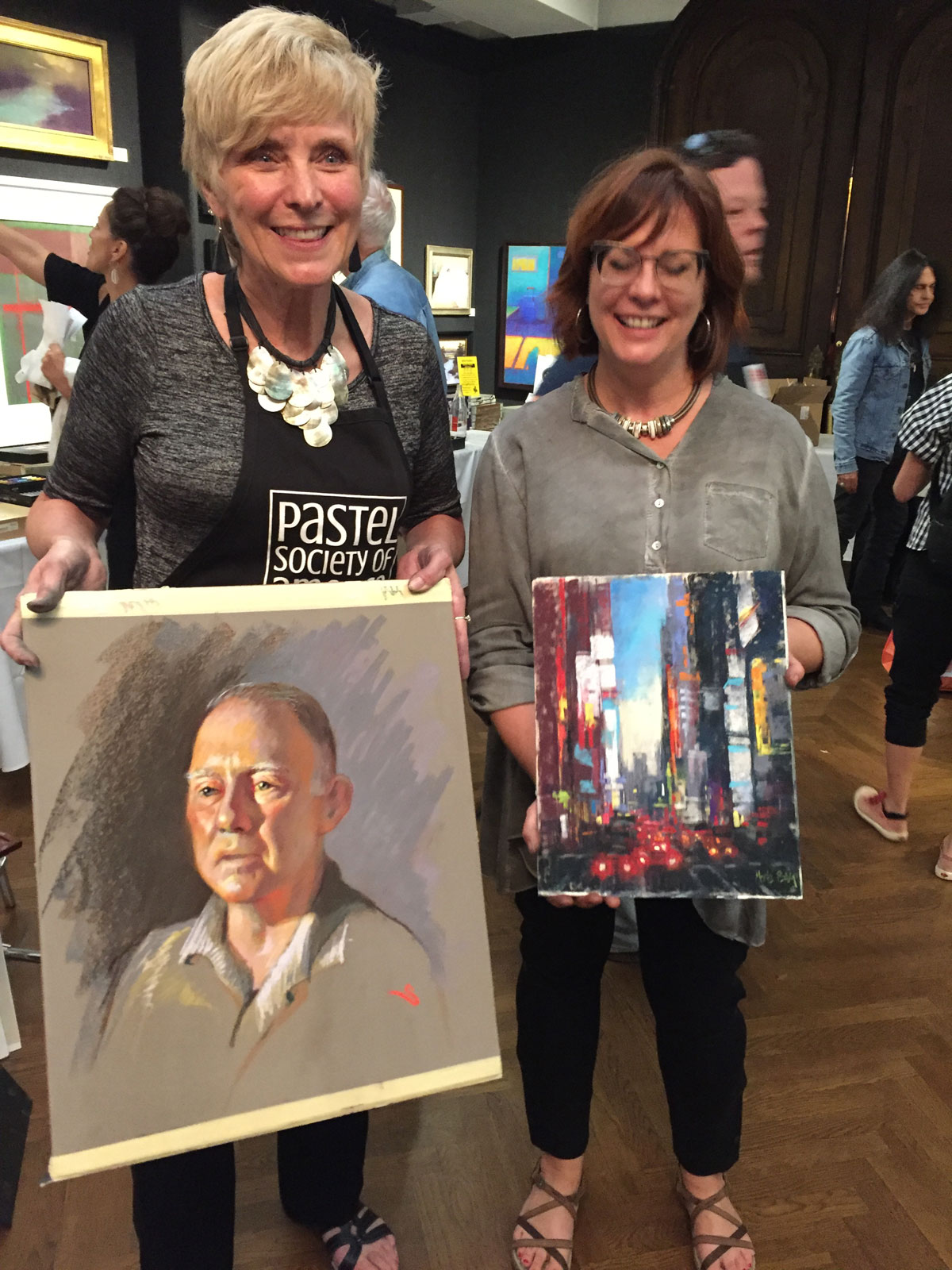 It was lots of fun and I met a lot of fellow pastel – crazy artists and I almost died!!!
Yes, you heard right, I literally almost died! The artists on the committee for the Exhibition were so lovely and invited me out to dinner with a few other artists after the Fair and I was so happy to be included and hang out with some lovely artists. We went to a wonderful Italian restaurant down the street and I ordered seafood chowder soup. Well, it was amazing! and I was tempted to wolf it down. But in the second or third bite I realized that I had swallowed something very hard… and very sharp… and it was lodged in my throat. And then I started coughing…
Water would not help. It was not going down and it was not coming back up. And it was painful. And then it was getting hard to breathe… So in front of a few artists that I admire and a few more that had just met, I went into "mommy mode." Mumbled, "I am so sorry" and then… stuck my fingers down my throat and made myself throw up right at the table into a napkin. No choice.
Well, everyone was horrified as you can imagine but not as much as me… but I am alive and the restaurant got the one inch piece of shell that was lodged in my throat for a souvenir. And would you believe they didn't comp my dinner?
That is New York for ya…
So this year I am bringing my son and I will be painting him as my model. I have trained my kids at an early age to sit for me, so he is happy to get paid and to get out of school for a bit. (And we will not be eating any seafood chowder while there).
We are traveling on the…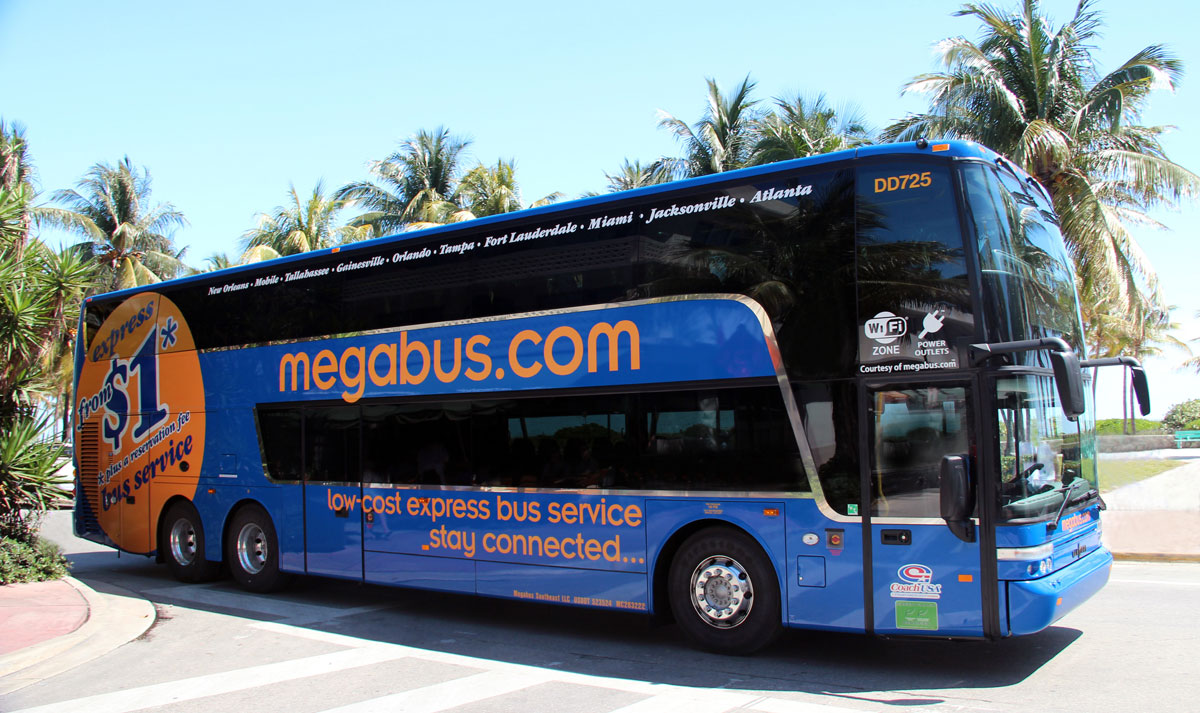 so it will give me time to write a bunch of blogs, watch movies with my son and maybe take a nap. So if you are at the show and Materials Fair this Saturday, be sure to stop by and say hi! I will be in the gallery painting from 10 am until about 4pm. Torturing my son and happily playing in pastel…
See you then!   -Christine