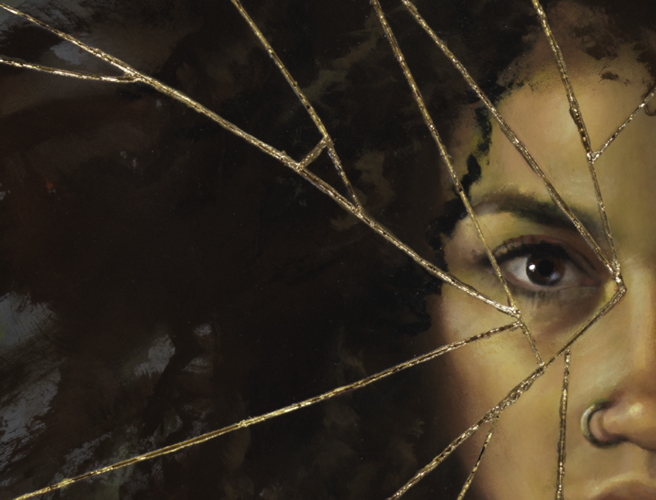 "Broken Vessels" Exhibition Opening
Open to the public October 8, 2022 5-8 pm
Christine Frechard Gallery, Lawrenceville
5126 Butler Street, Pittsburgh PA 15201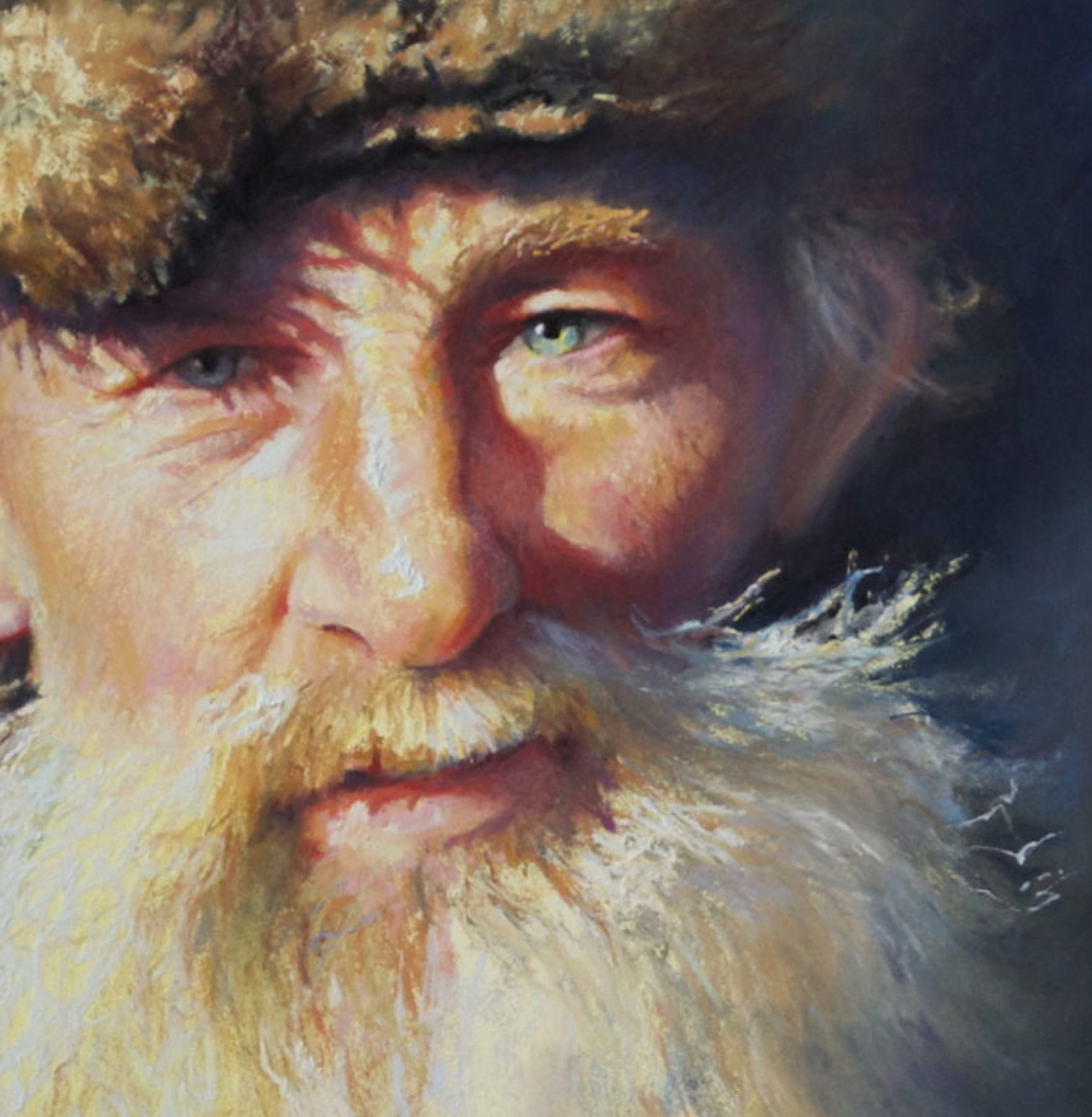 "Indigent"
Second place, Pasit Pastellist International, Tivoli, Italy.
Bold Brush "Best Pastel" Award. Pastel 100 Honorable Mention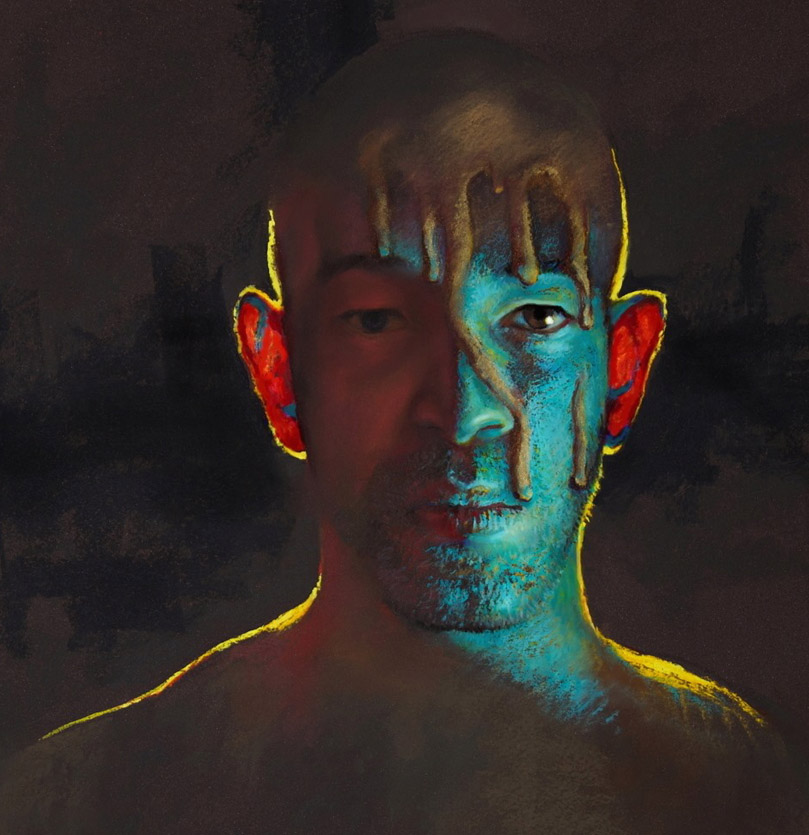 "On My Mind"
IAPS Master Circle International Exhibition. Chicago 2021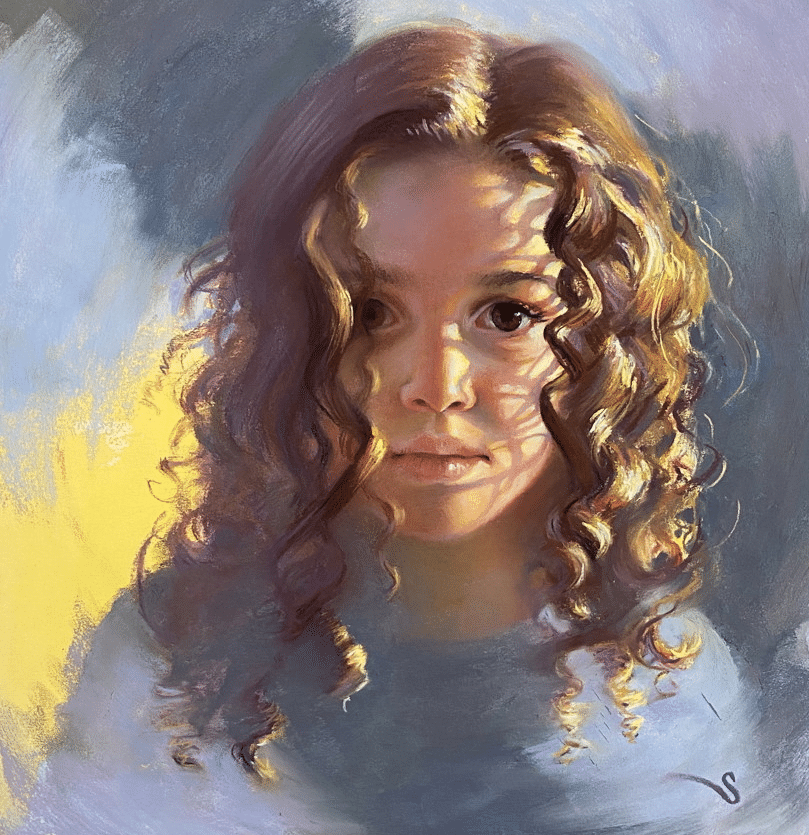 "Arrested Momentum"
Recent commissioned portrait
I Set My Painting on Fire
First in the beginning of the "Art is a Journey" series by Christine Swann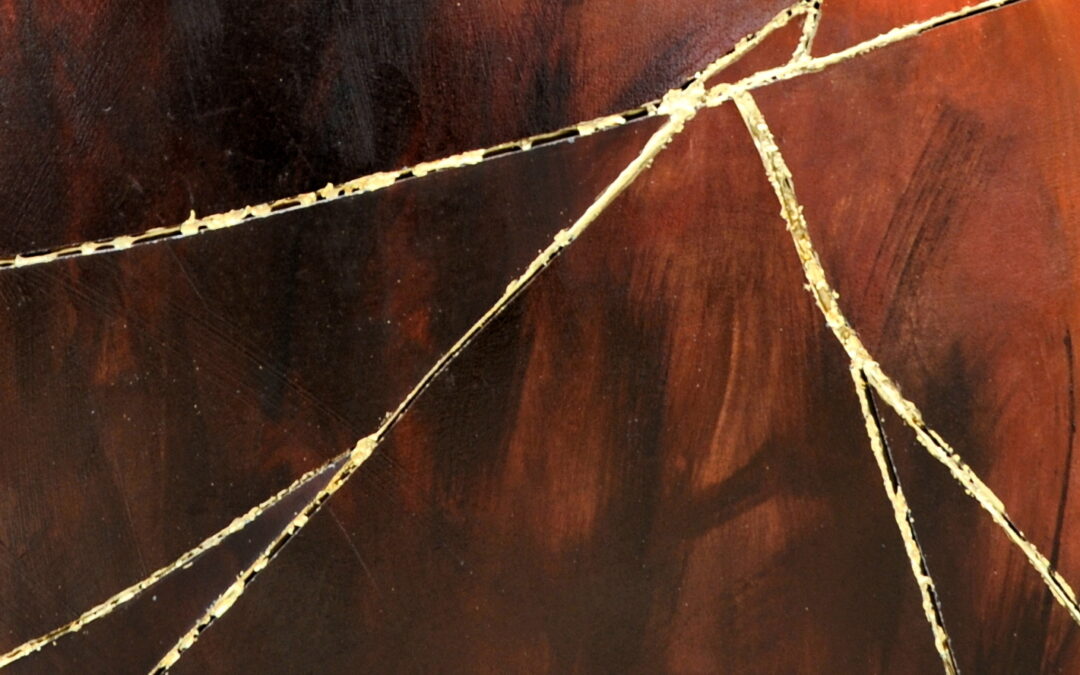 Strength. It comes from a place deep within. And everyone I have ever met who I deem as strong has had laughter as their main weapon. A positive outlook. A belief the next day will get better. It defeats illness and loss, grief and despair. Endurance is needed...