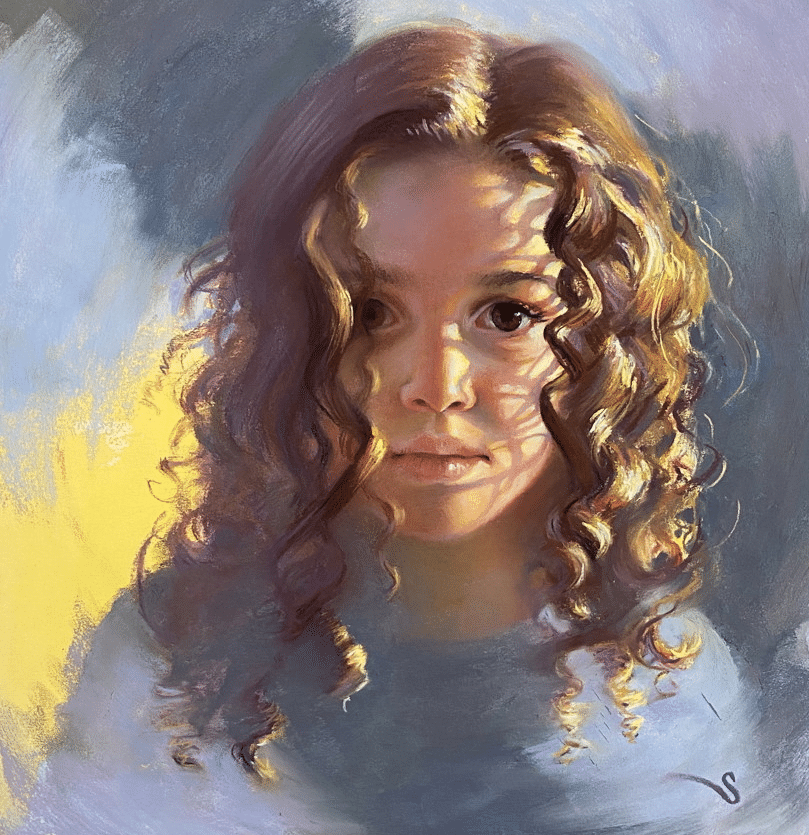 "Arrested Momentum"
Recent commissioned portrait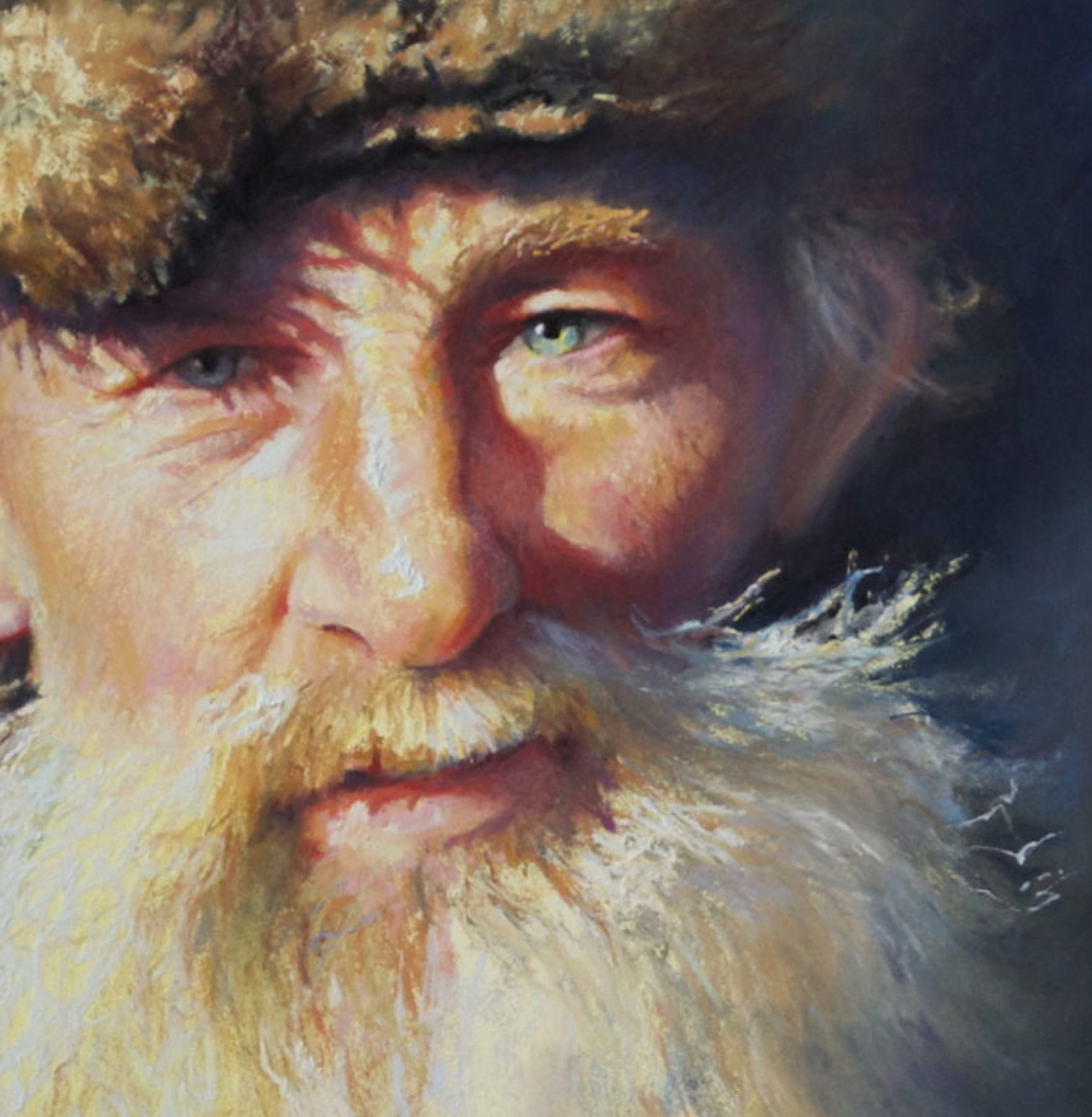 "Indigent"
Second place, Pasit Pastellist International, Tivoli, Italy.
Bold Brush "Best Pastel" Award. Pastel 100 Honorable Mention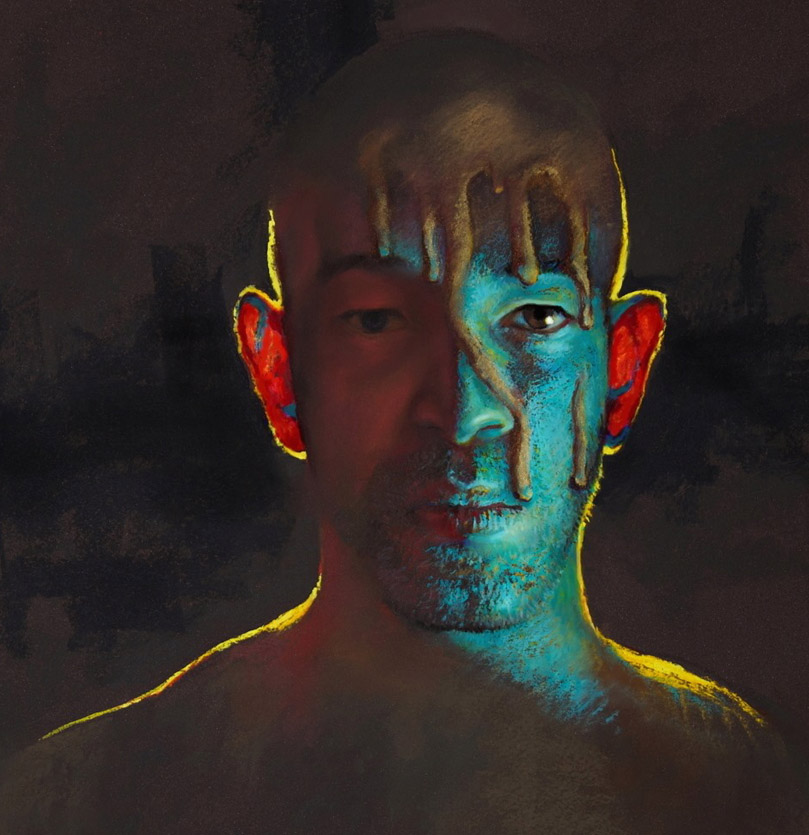 "On My Mind"
IAPS Master Circle International Exhibition. Chicago 2021
I Set My Painting on Fire | Art is a Journey
First in the beginning of the "Art is a Journey" series by Christine Swann.
Christine shares tips, tricks, and the demolition of her paintings after every lesson.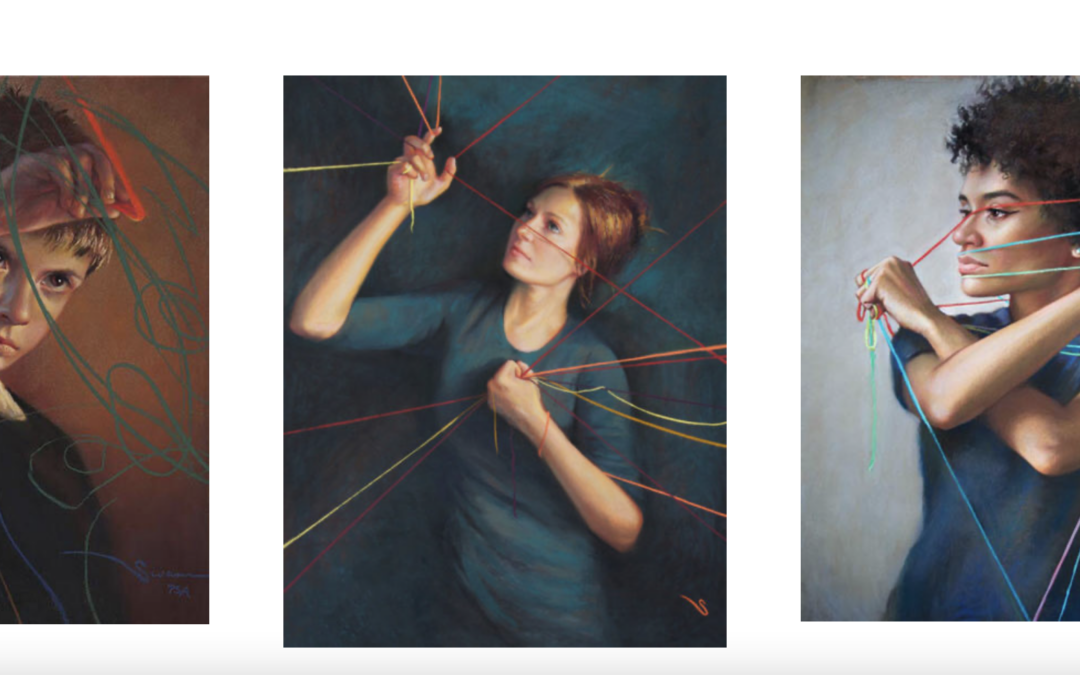 So for the next few weeks I am sharing an interview I did with the Sewickley Gallery and Frame shop.