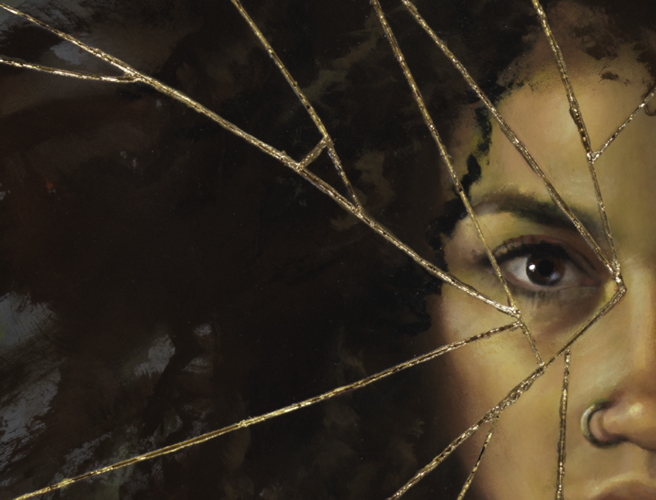 "Broken Vessels" Exhibition 2022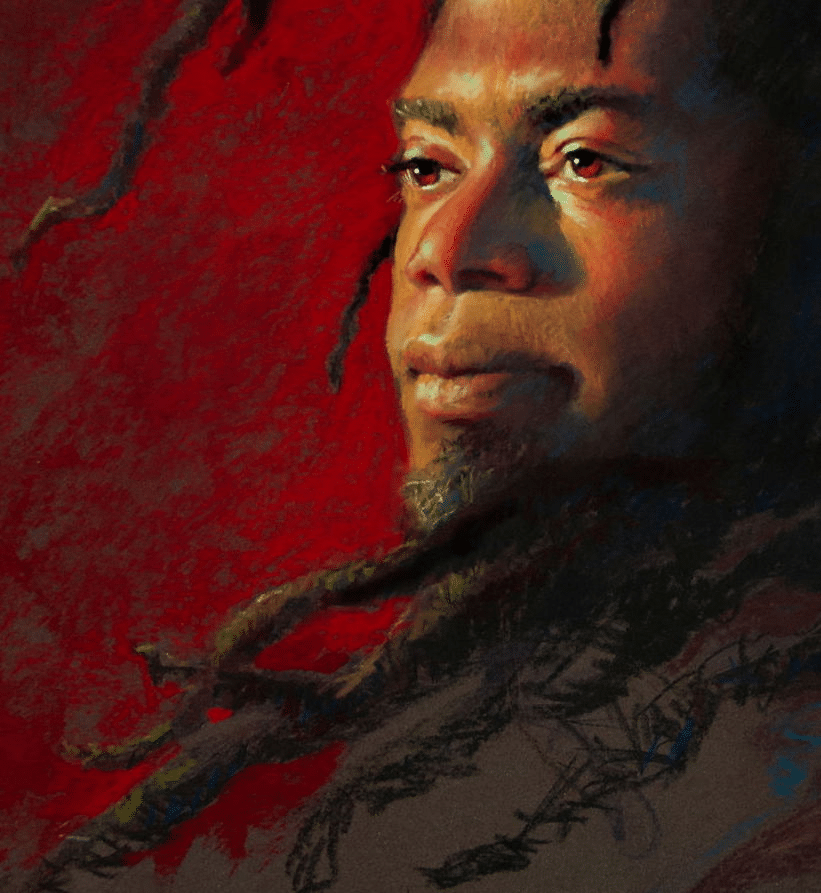 "Impact" detail.
Artist Magazine Competition 2023 Honorable Mention                                        Best of Show Award, IAPS Masters Circle
Pastel 100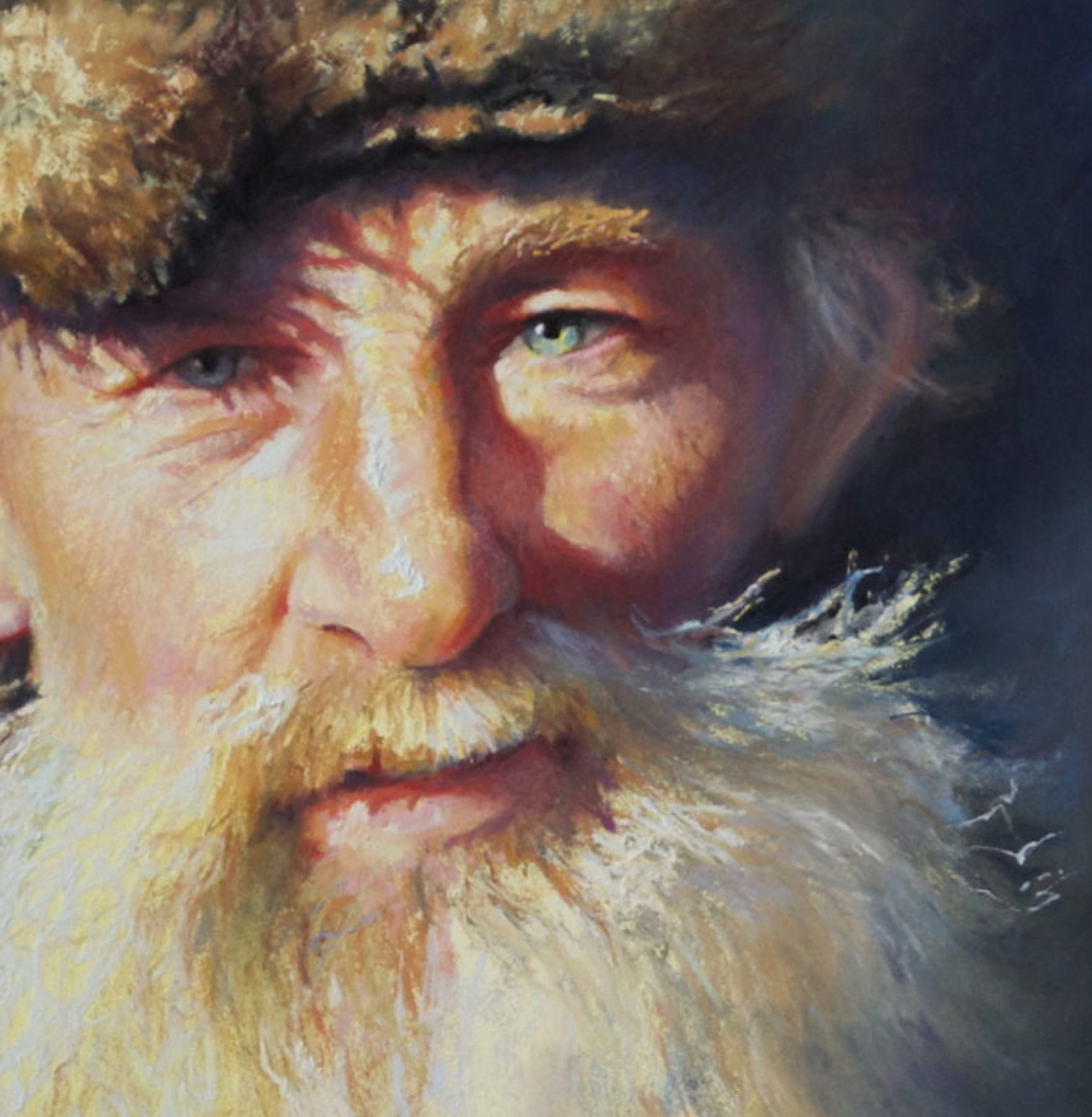 "Indigent"
Second place, Pasit Pastellist International, Tivoli, Italy.
Bold Brush "Best Pastel" Award.
Pastel 100 Honorable Mention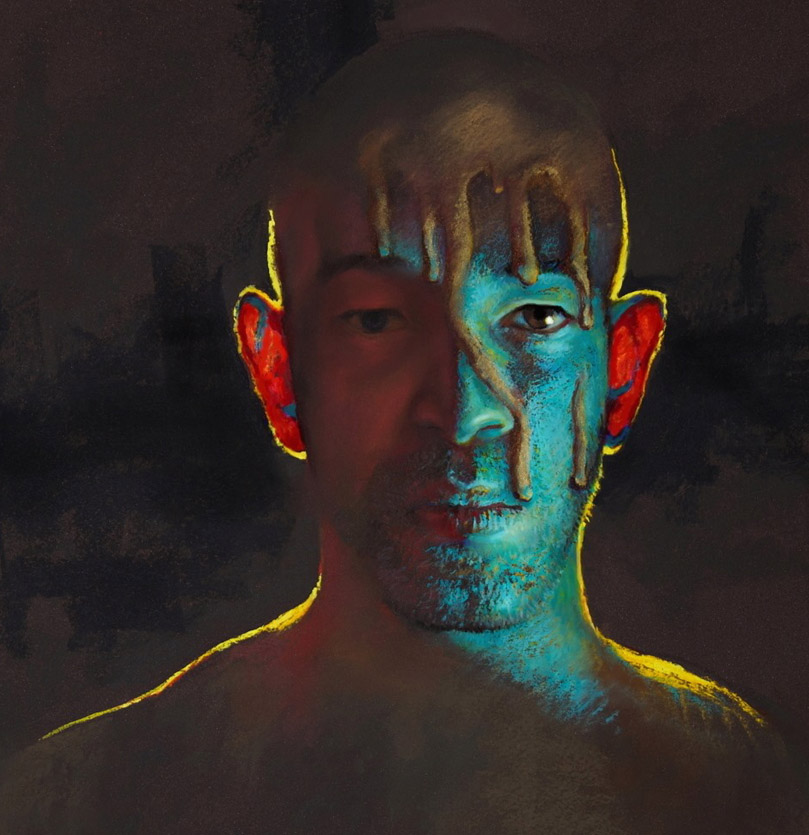 "On My Mind"
IAPS Master Circle International Exhibition.
Chicago 2021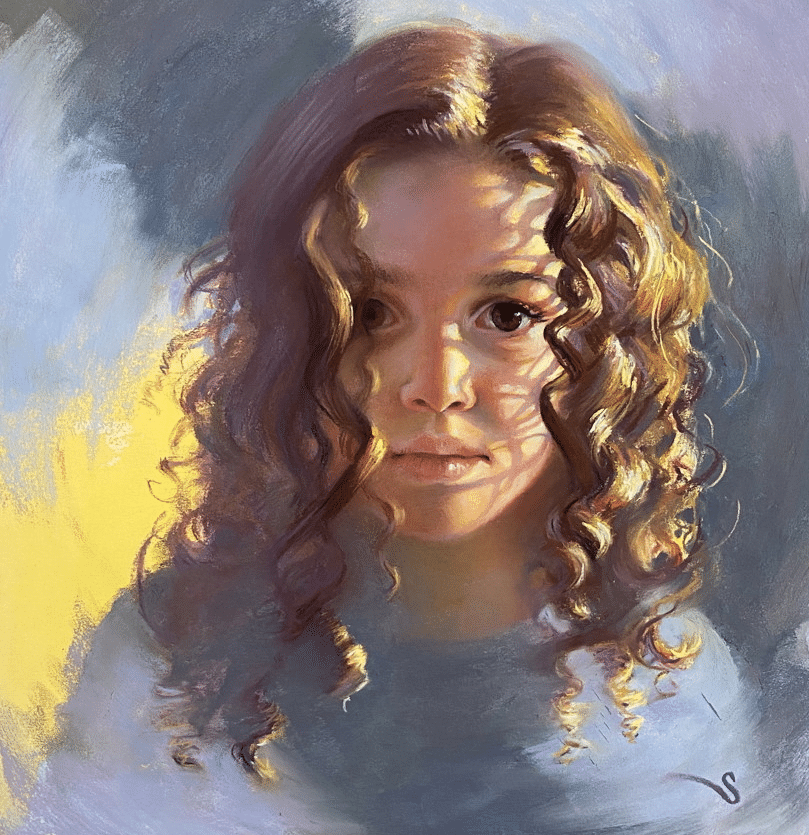 "Arrested Momentum"
Recent commissioned portrait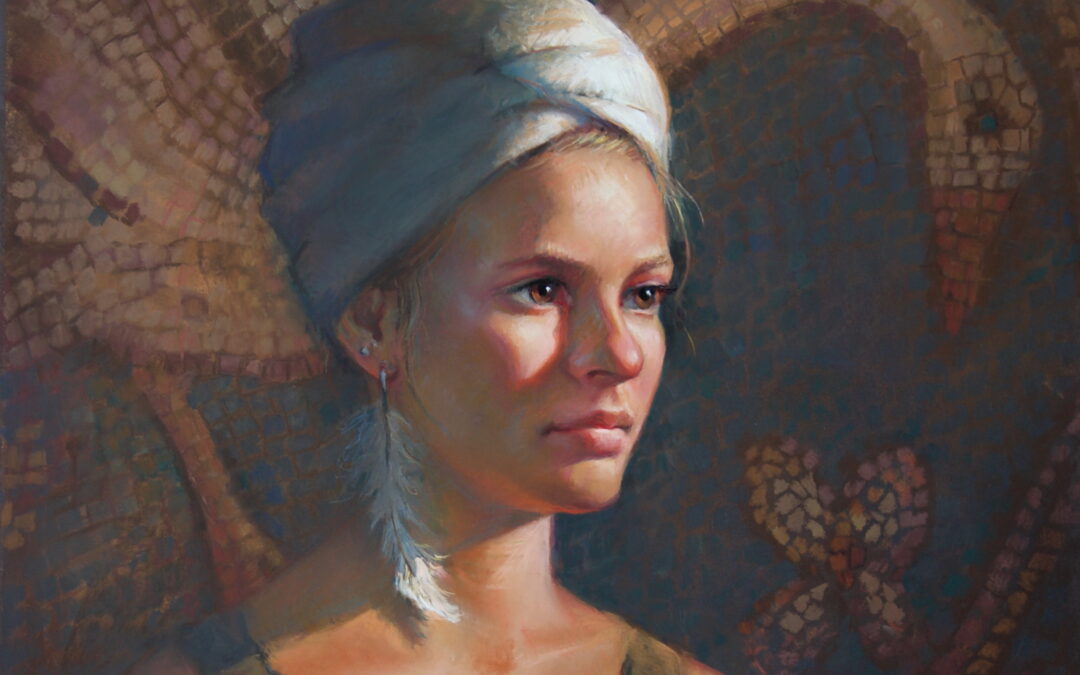 So if Sennelier LaCarte is the pretty, delicate princess at the ball, then UArt is the party crasher that just showed up on a Harley in black leather.