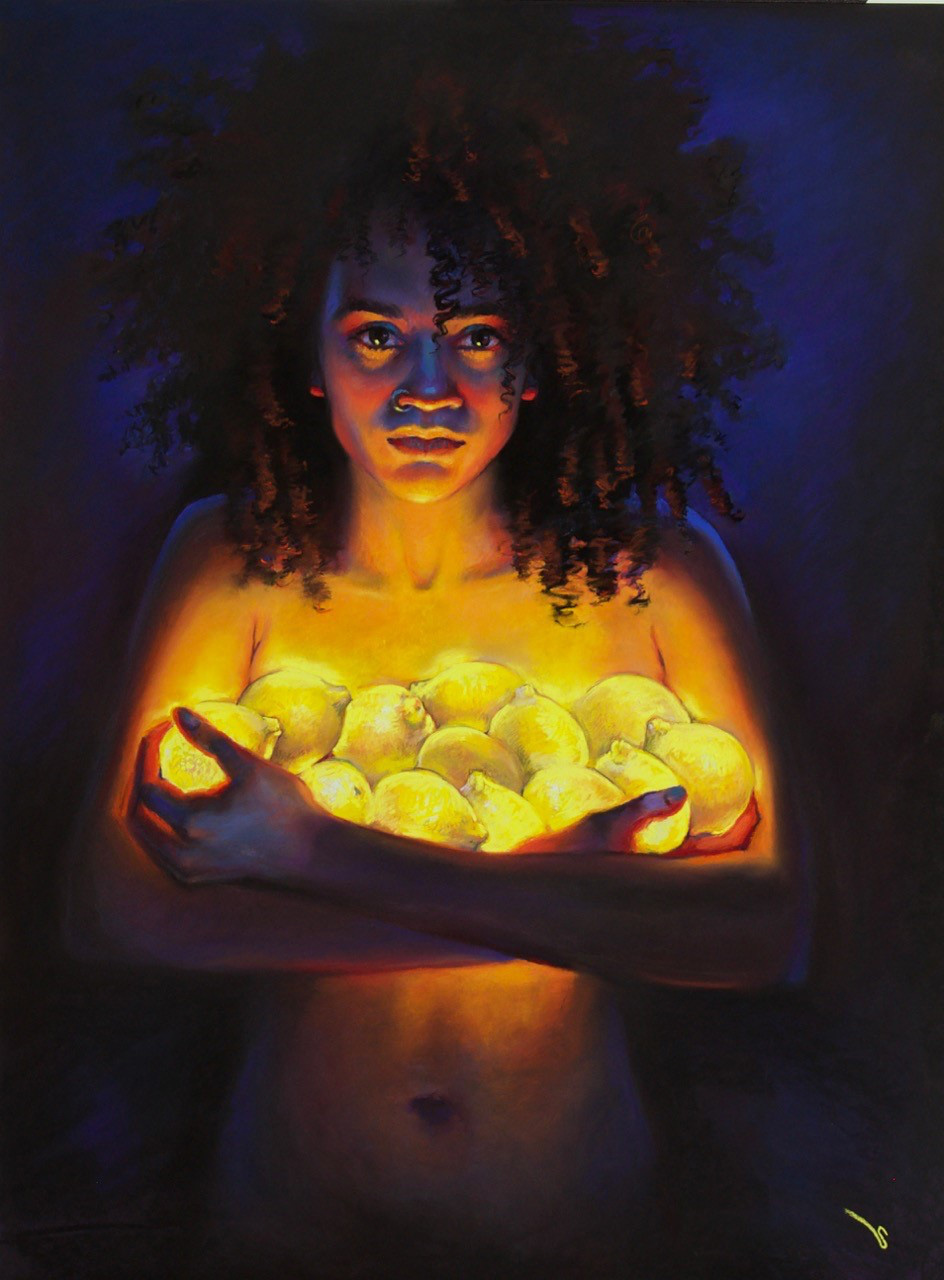 On Display
"Abundance" is currently on display at the Master Circle Exhibition at the International Association of Pastel Societies Convention in Albuquerque New Mexico.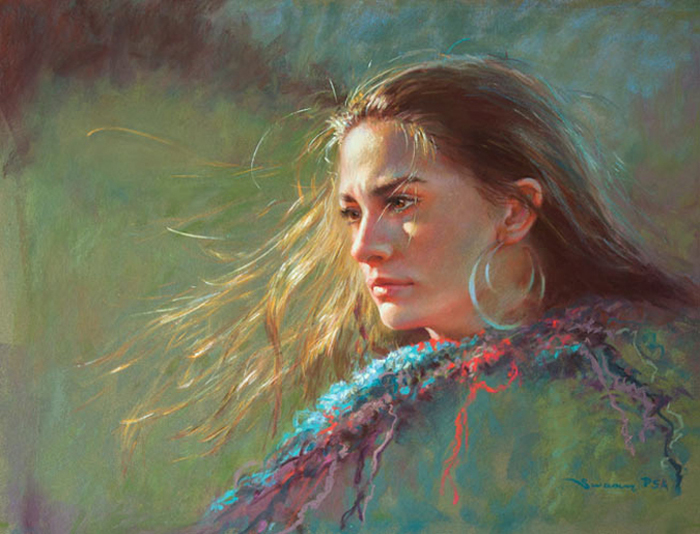 Portraits
"Christine's use of light is breathtaking. Her artwork needs to be seen in person so you can appreciate the subtle shifts of color in her paintings as the day turns over into night…"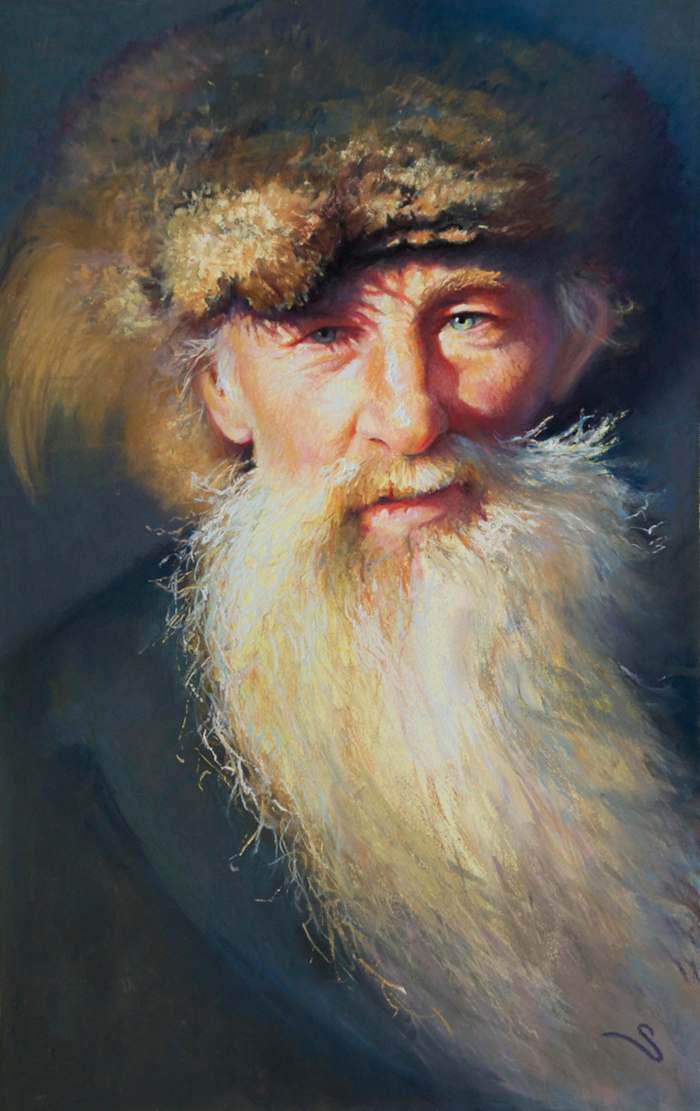 Off to Italy
"Indigent" recently traveled to Tivoli, Italy near Rome where it won Second Place in the Pasit Pastellists Italiani International Exhibition.