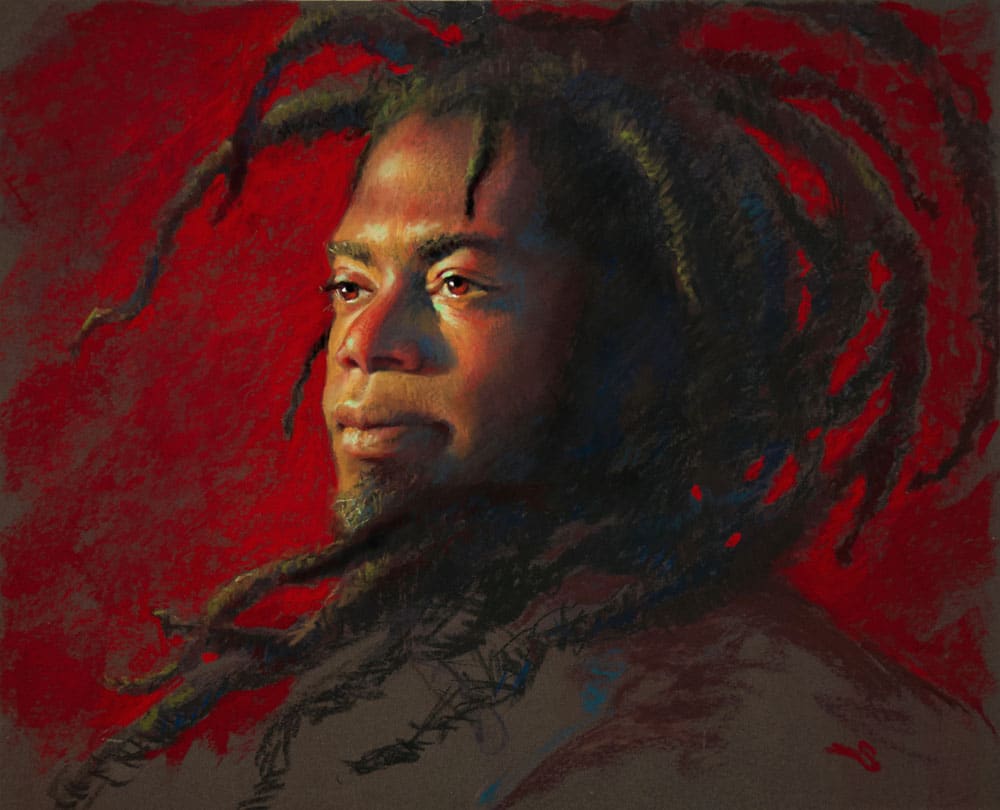 "Impact" won the "Prix des Pastel" Best of Show Award at the International Association of Pastel Societies (IAPS) Exhibition currently at the Dunedin Fine Arts Center in Florida. Over 1900 entries from around the world culminated in a show of 95 paintings. Although the opening has been cancelled you can still see the show.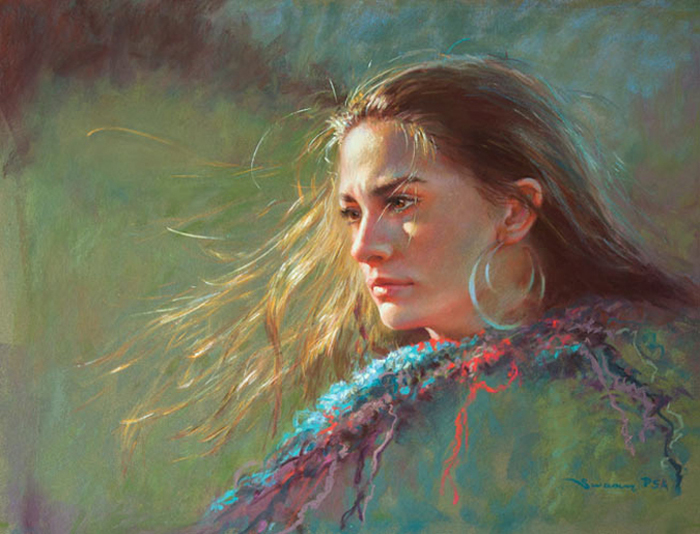 "Christine's use of light is breathtaking. Her artwork needs to be seen in person so you can appreciate the subtle shifts of color in her paintings as the day turns over into night…"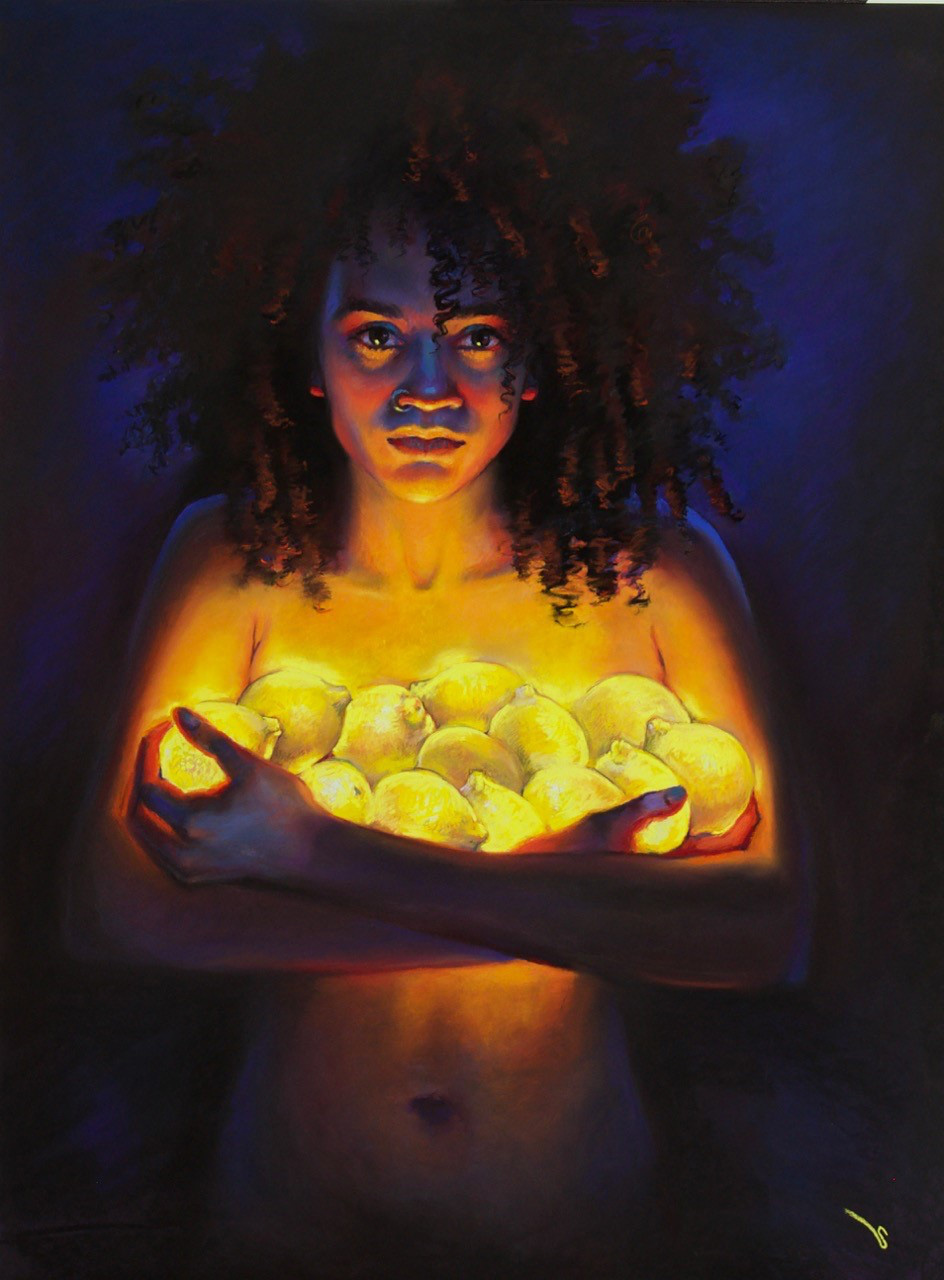 On Display
"Abundance" has a new home in South Carolina to an art collector.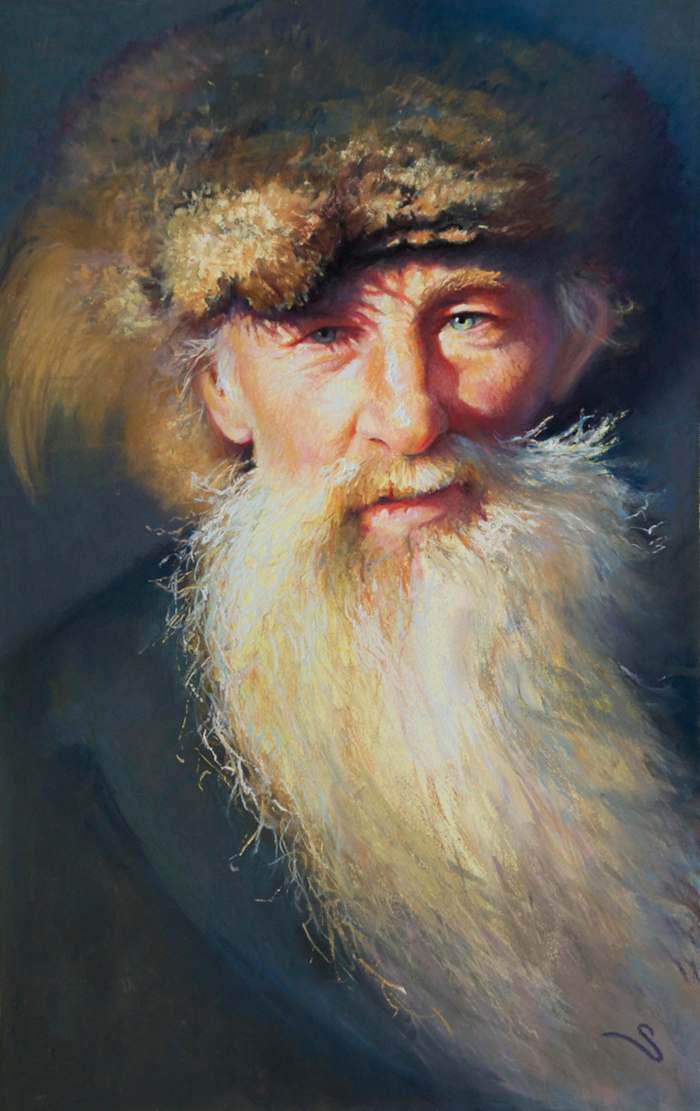 Off to Italy
"Indigent" traveled to all the way to Tivoli, Italy near Rome, where it won Second Place in the Pasit Pastellists Italiani International Exhibition.
I Set My Painting on Fire | Art is a Journey
First in the beginning of the "Art is a Journey" series by Christine Swann.
Christine shares tips, tricks, and the demolition of her paintings after every lesson.