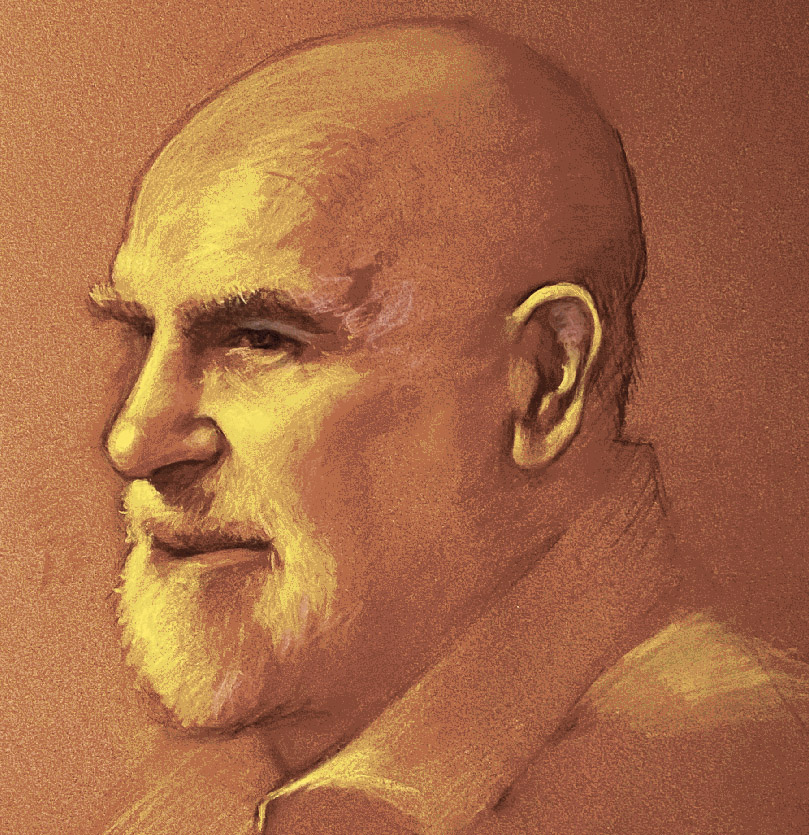 COMPOSITION – Nov 10, 2021
COLOR – Nov 12, 2021
Sante Fe, New Mexico – June 27 & 28, 2022
Antigua in the Caribbean – July 2022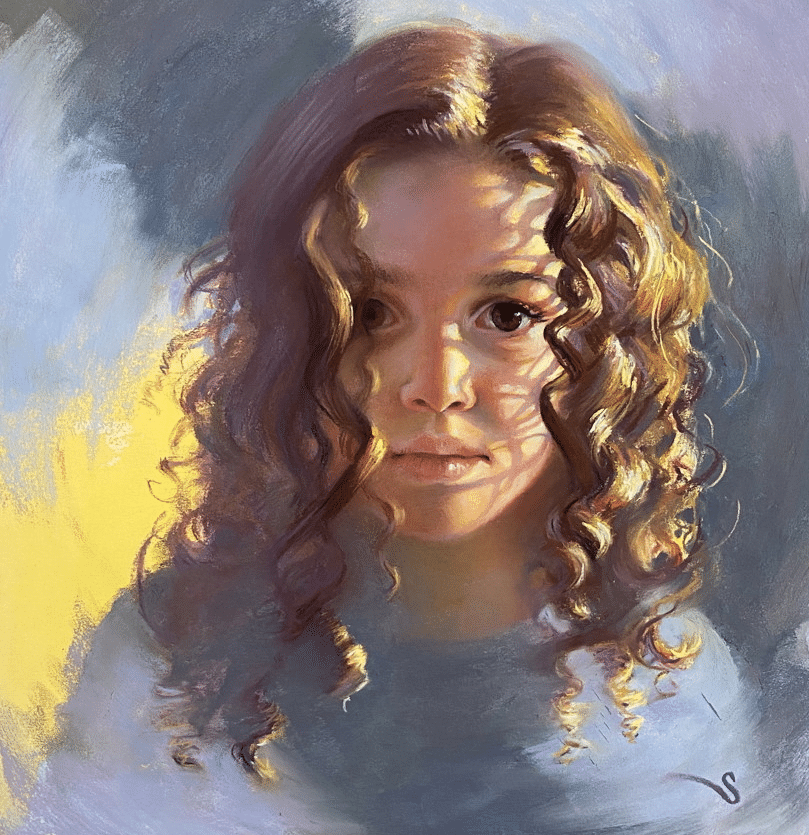 "Arrested Momentum"
Recent commissioned portrait.
Pastel, 15″ x 15″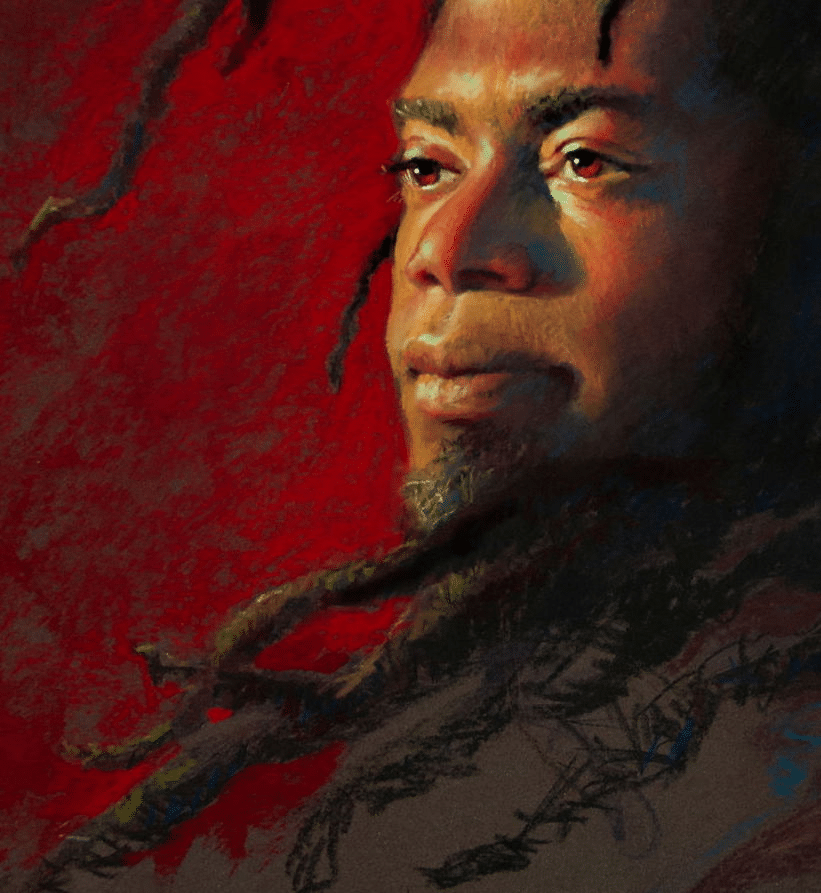 Best of Show Award, IAPS 2020 International Exhibition.
Dunedin, Florida. "Impact" pastel, detail.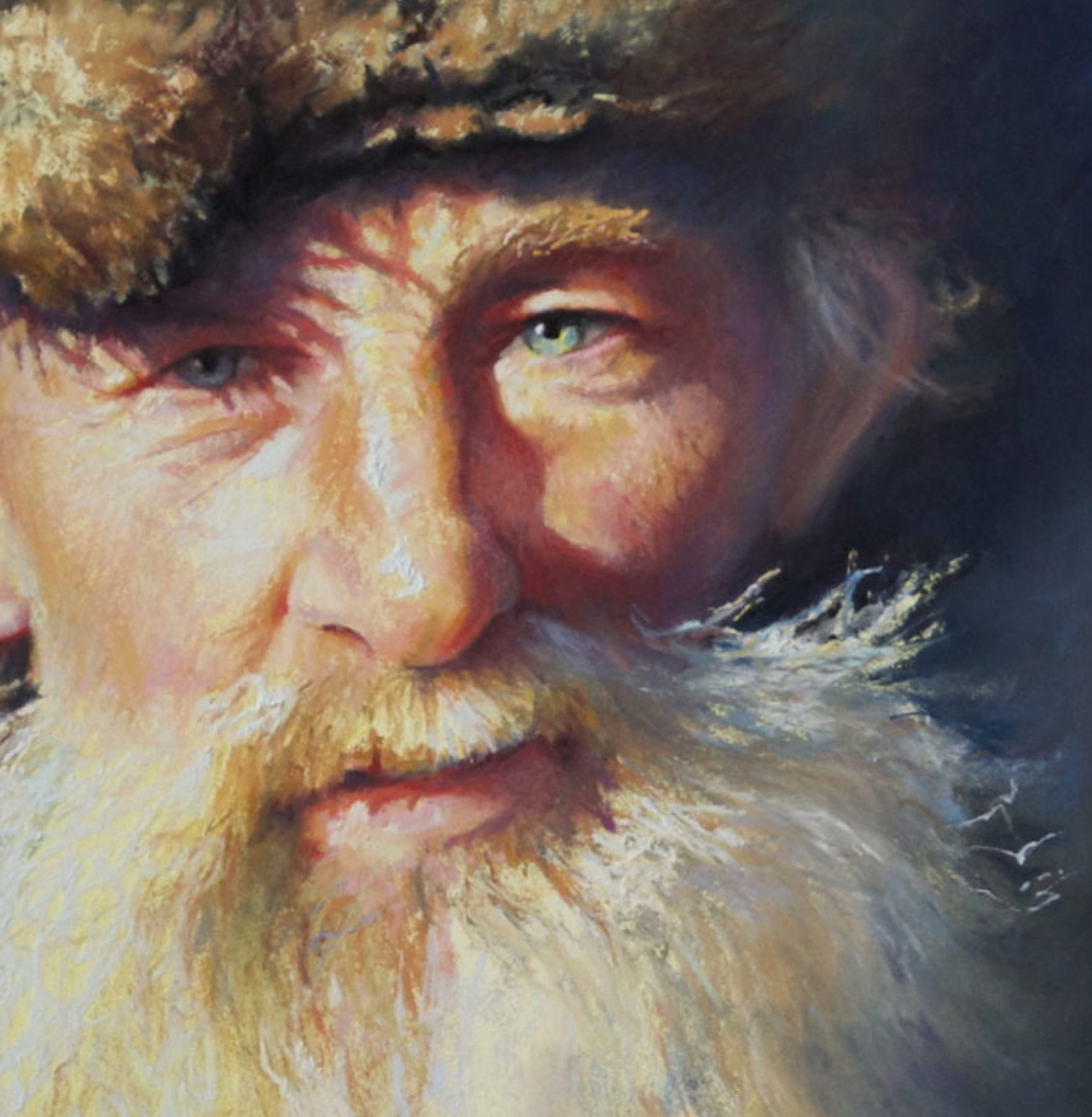 "Indigent"
Second place, Pasit Pastellist International, Tivoli, Italy.
BoldBrush Best Pastel Award. Pastel 100. "Indigent" detail
I Set My Painting on Fire | Art is a Journey
First in the beginning of the "Art is a Journey" series by Christine Swann.
Christine shares tips, tricks, and the demolition of her paintings after every lesson.