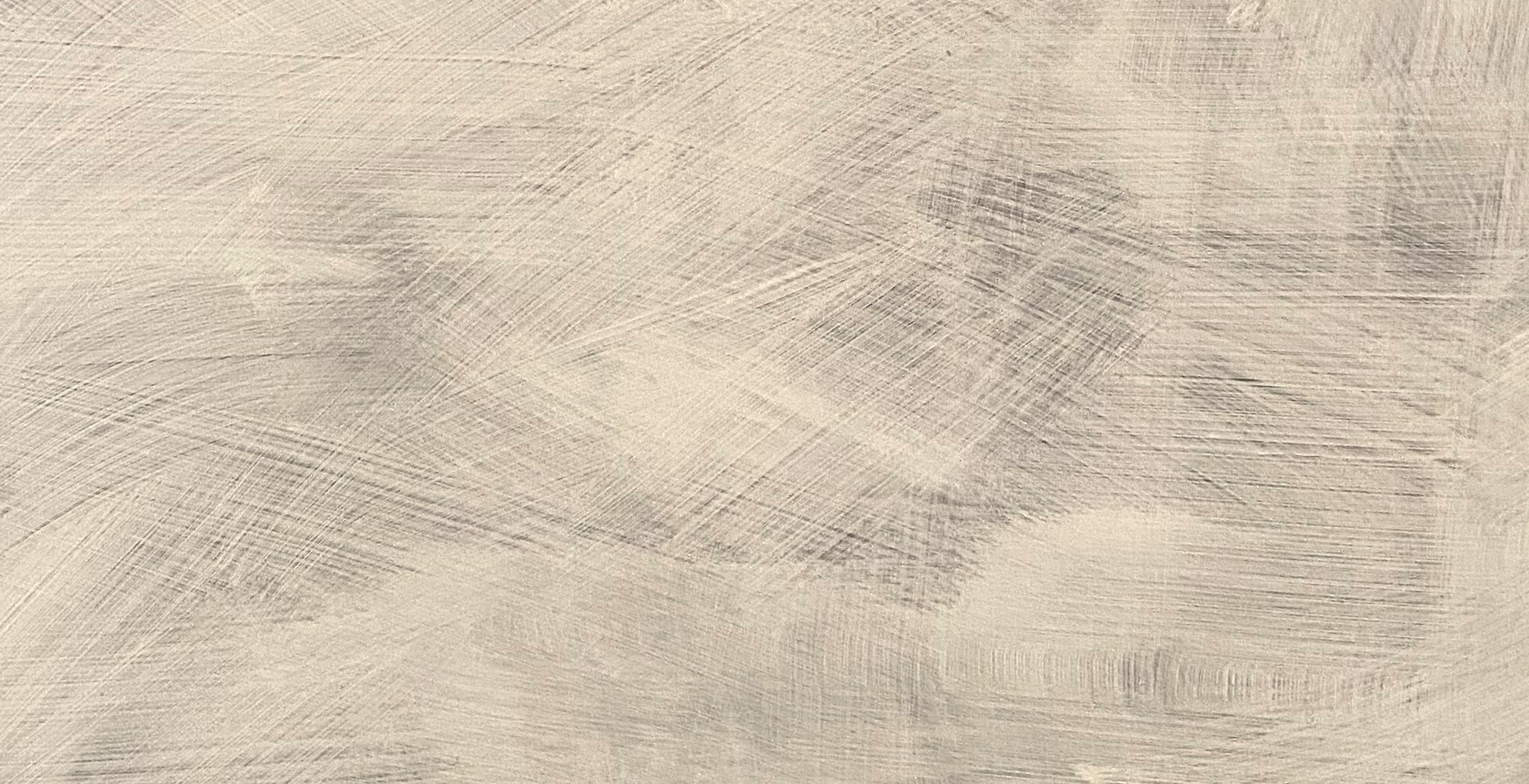 I'm Back…
Happy New Year! I have never been much of a "resolution" kind of gal. When everyone speaks of resolutions on New Years Eve, I tend to think more about affirmations. I think it is better to reaffirm what I already know and like about myself rather than beat myself up by trying to pile on more changes. Right?
And so when I recently found myself up late on a Friday night, not out on a hot date, but gessoing panels for some new oil paintings (and finding myself very happy about it) I realized it was a strong affirmation of a simple thing– that I am an artist– and that I will be working a lot this year, resolutions or no.
This year is the Year of the Tiger. But for me, it is the Year of the Artist. I have so many things planned and in the works that it will be a busy year for me.
April 23 and 24  I was honored to have been asked to teach a workshop with the Pastel Society of America. "The Portrait – Color and Light" $250 for both days. Signups are with PSA. Email [email protected].
May 14 and15  In person classes begin again. Hooray! I hope to see you in my first workshop this year, "Light and the Portrait" in my hometown of Sewickley, Pennsylvania at Sweetwater Center for the Arts as part of our returning "Study with a Master" series of workshops. We will have live models and, of course, lots of discussion on how to understand light- my obsession and the artists' best friend. Hope you can join me. Workshops >
Then, in June I am off to the IAPS convention to receive the designation of "Eminent Pastellist" from this international organization. Such an honor– and I am so thrilled. I can't wait to see pastel friends from all over the world, some of whom have been taking my workshops via Zoom over the last two years. Then, right after the convention I will be traveling over to Sante Fe to the newly established Blue Bird Studios Artist Workshop Retreat. I will be teaching at this new venue with live models on June 27 and 28, 2022.
In July it is off to the tropical paradise of Antigua for my week-long Study Abroad Workshop from July 9-16th. I am only taking 7 artists along with me to sail, paint and experience the Caribbean like you have never seen. I will be your personal tour guide and teacher. Plus, we are staying at a 4-star resort.
(Did I mention the spa? Gin tasting tour?) And, of course, I'm doing this to see my married daughter who lives there and will be helping us to get around. If you are interested in painting with me in paradise- literally paradise- let me know!
September will be the formal opening exhibition of my new work in oil. (never before seen) I am teaming up with the amazing Patrick Lee. More information about our show will be coming this Spring.
Whew! Did I leave anything out? I have plans in the works for creating teaching videos and there will be plenty of new pastel paintings to show ya… but all of this is not really work. It is just following that affirmation of my life- I am an artist.
And speaking of being back, The Artist Guild that I started in 2019 is coming back as well!
https://sweetwaterartcenter.org/artist-guild/
On Wednesday, February 2 we will have our first start-up meeting with the amazing illustrator and speaker, Mark Zingarelli at Sweetwater Center for the Arts in Sewickley. If you live in Pittsburgh, join us! The speakers we had all through 2019 were amazing and very inspirational. Working in all mediums, they graciously shared their careers and trials and tribulations with the audience. I have more artists set up for the first Wednesday of each month for the rest of this year. We will also be setting up the evening so people can listen in via zoom if you are still nervous about venturing out. Info to sign up for the zoom link will be coming soon on the Sweetwater Center for the Arts website.
So… no resolutions here. Just work and then working a little more, while happily humming along to Metallica underneath the Friday Night Lights in my studio.
So I'm back. But I never left. I'm still working along. Writing, painting, planning and finding my way.
…and just like the empty, gessoed canvas above, the year is mine to create.
The game is afoot!