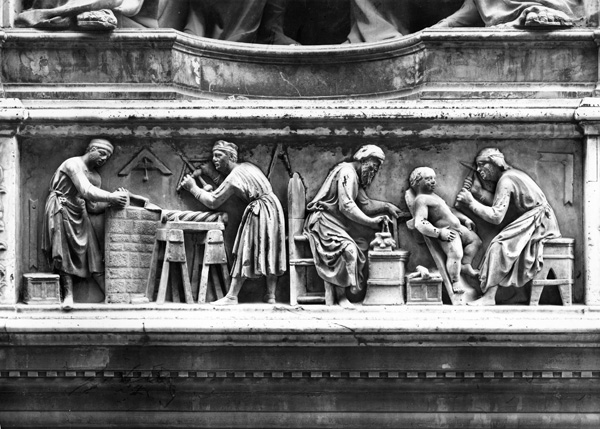 5 months ago I moved to an amazing little town 15 minutes from downtown Pittsburgh. My location was deliberate. There are artists here.
And as I have walked around town going to pilates, the grocery store and even while snacking at the wonderful eateries here, I kept running into them. It is an amazing little town that Norman Rockwell would have painted. Events such as Wine Walks and Art and Music Festivals fill up the calendar. Finally, after talking with other like-minded individuals, I realized that there seemed to be a need for a new forum that all these artists can call their own. Illustrators, painters, glassblowers, printmakers… all able to come together. To simply talk to each other. Support one another and learn from each other. And then see what could be possible.
So I find myself plunging into a new adventure…  am starting a new Artist Guild here in Sewickley. I have had the opportunity to talk to the Director of the Sweetwater Center for the Arts (which is 3 blocks from my new home) and they are welcoming the opportunity to be our permanent host. I am now on the board and I have plan.
The definition of a "guild" is as such….
An association of craftsmen or artists, coming together in mutual aid in pursuit of a common goal, often having considerable power.
ooh!  thats what I like to hear… artists coming together in a powerful way.
Our first inaugural meeting was a few weeks ago. We started off by discussing all the things that could or should be included into our mission statement. Drafts are being prepared now and at the next meeting in January we will finalize who we are and what our vision will be. Feel free to come and contribute.
Having lived near Pittsburgh my entire life, I am always amazed that there are artists that live in and around Pittsburgh that no one knows are here. So every month we will have a meeting. At each meeting we will have a guest speaker…
Did you know there is an illustrator, Phil Wilson, who works for Disney and who is one of the few artists allowed to render Mickey Mouse? Yep, he lives here.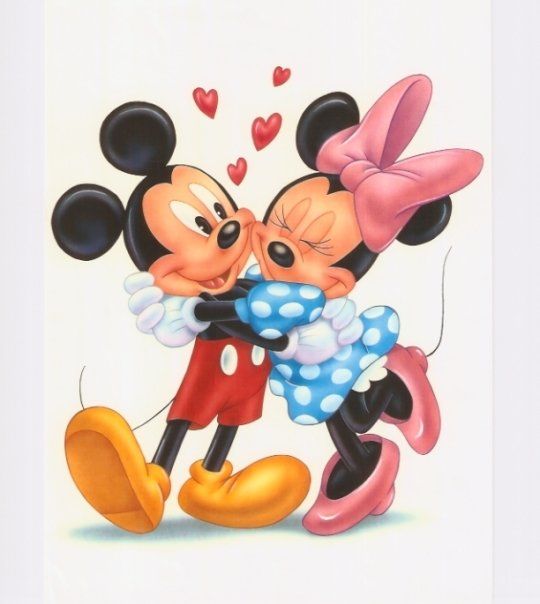 A few blocks away from me is an artist by the name of George Gaadt. He is "king" to us artists that started as illustrators. He was the "official photographer" to the Steelers back in the 70's. Then, not only did he run around with the team, he illustrated the greats and his work has become iconic. And he was one of the artists that started the Sweetwater Center for the Arts that I am now calling my new "second" home.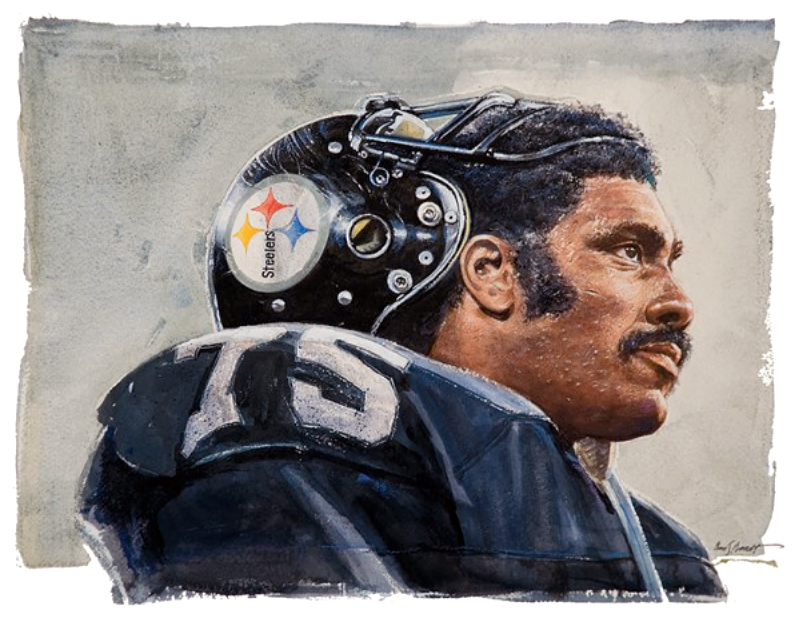 Thadeus Mosley is a Pittsburgh sculptor and is currently in the Carnegie International at the Carnegie Museum. Only 15 minutes from here.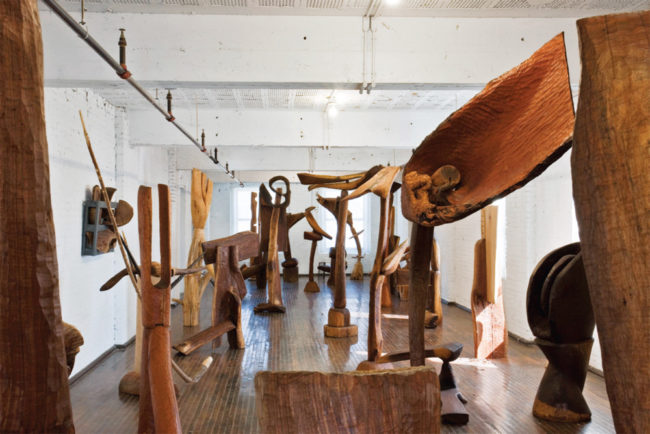 Then there are artists such as Robert Griffing, who, as soon as he finishes a painting, galleries around the world clamor for his originals and prints. Yep, here too…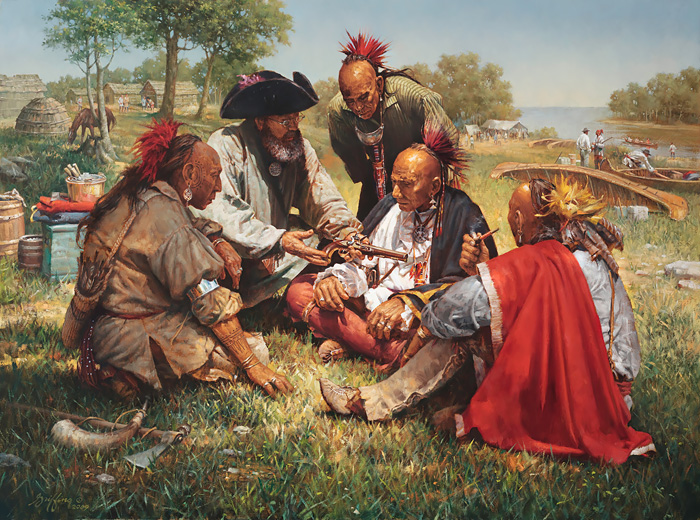 George Schill is a humorous illustrator who has worked with American Greeting Cards for the past 30 years, so you have probably already bought his artwork anytime you found a really funny card to send to someone. I collect his stuff… he is hysterical…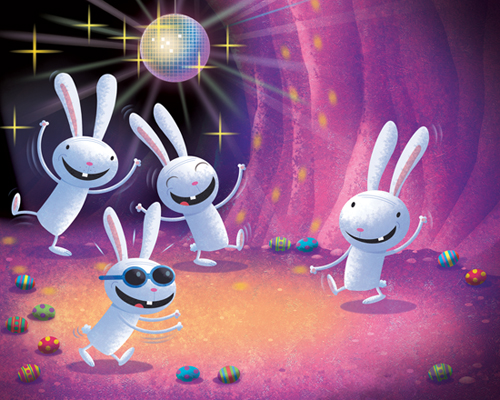 Peggi Habets was on the cover of Watercolor Magazine.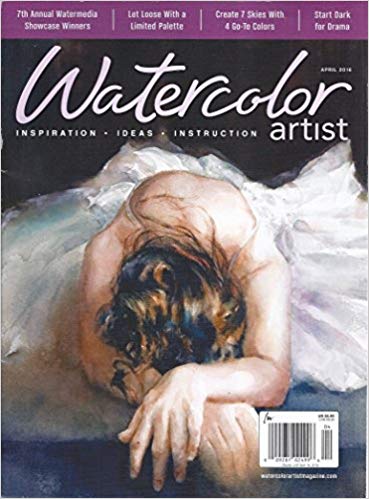 Bill Vrscak won the International Artist Magazine International Competition.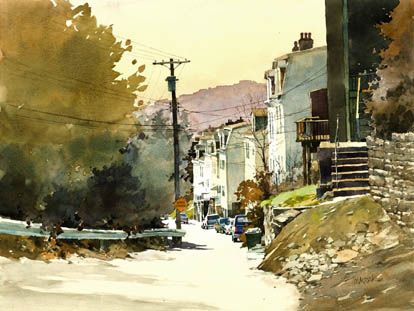 At the Artist Guild, meet these artists and many, many others like them. NO membership fee. No limitations on who can attend. You create art? Then you are an artist and you are welcome. This is an open forum and we are here to brainstorm, plan and implement whatever the guild deems important.
I am going to be just a facilitator. Put the artists together and see what happens. But my future vision? Within 5 years I see a group 1,000 artists strong. With sub-committees planning community events, channeling artists into areas of the town and around Pittsburgh and providing the most amazing instructors and mentorship programs. Networking and finding inspiration in each other will always be top priority.
This coming summer I am inviting artists from around the country to teach an intensive "Master Series" of workshops here at Sweetwater. The artists I have always wanted to study with? I have decided to bring them here. It has been an idea of mine for a long time. A few of the  first instructors will be Alexander Soukas and Jeff Hein.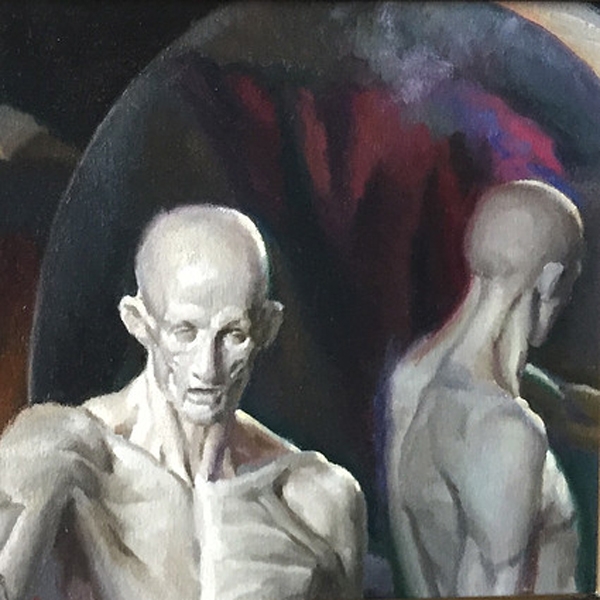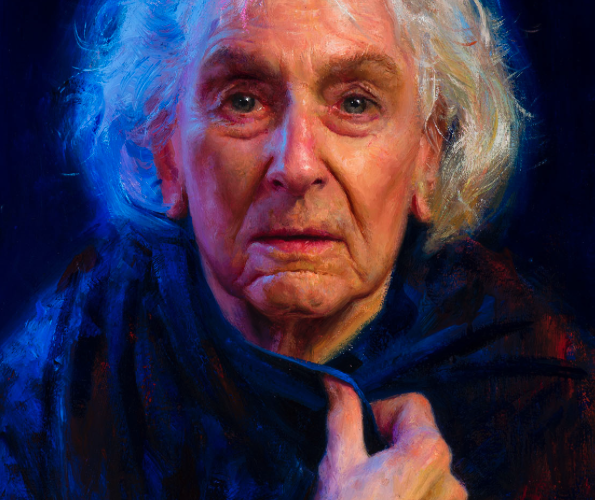 As soon as the  2019 summer schedule is finished, there will be announcements. Plan on signing up as soon as possible since these artists are masters of instruction and rarely teach in Pittsburgh.
So if you are an artist, craftsman or instructor, and live anywhere near Pittsburgh, please feel free to join us.
Our next meeting will be Monday, January 28th.  7 pm.
Sweetwater Center for the Arts
200 Broad Street, Sewickley PA 15143
There will be a professional artist "Guest Speaker" every month. Come and meet your neighbors.
We are strong when we unite. Let's get together and show how powerful we can be.