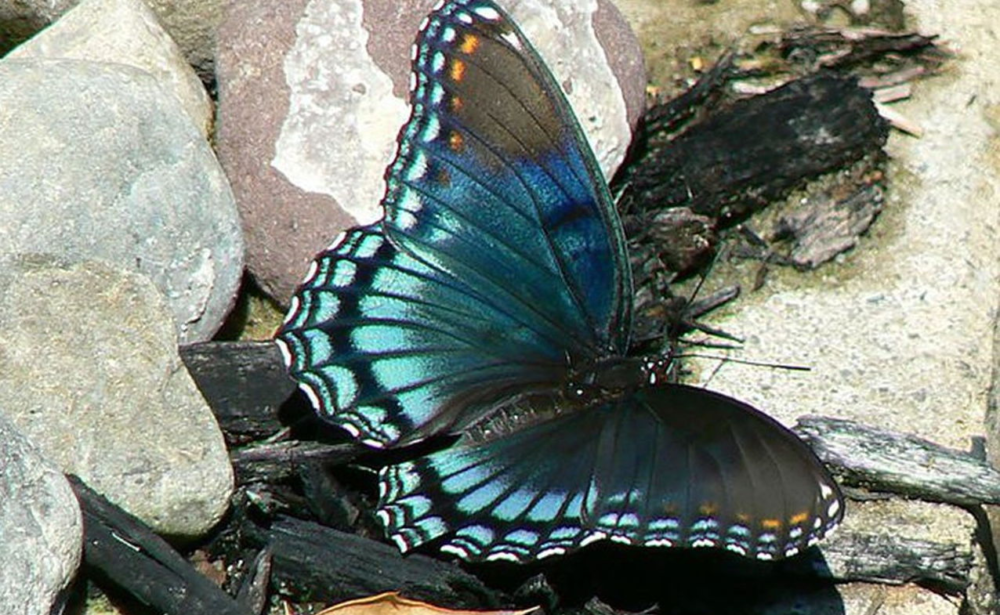 I love butterflies. How weird and wonderful that they taste flowers with their feet.
I miss butterflies. I seem to have memories of them always around when I was a child. Big monarchs and lots and lots of simple white ones. Every once in a while, a blue one would come along. And it would seem as though they were not quite real. Not alive. That something so beautiful was from the beyond. And beyond the ordinary. Extraordinary.
It made me stop and catch my breath. It seemed a rare and special moment. I think a great painting is like that. Nowadays we get bombarded by Instagram and Facebook with thousands of images right at our fingertips.
Flip, flip, flip… whoa…
What makes that "stop and stare?" I am sure it is different for all of us. Experiences, preferences and backgrounds draw us to different things. But a masterful work has a sense of elevation to it. Of being not quite real. As though it is a glimpse from the beyond. Very extraordinary.
I am lucky enough to have original artwork that I truly love on my walls from some fellow artist friends. Masterful images that to me are rare and beautiful too.
So I want to introduce you to my friend, Patrick Lee. As soon as I saw his work, I knew I was looking at something rare. Something extraordinary. I have followed his work for years and have watched him transform. I asked Pat to be one of our speakers at the Artist Guild that I started in Pittsburgh last summer and those in attendance were not disappointed. Pat is a passionate, scrappy, (very tall) Irishman that spoke of his work in a truly real and inspiring way. He shared his artistic path and his goals as a painter and I look forward to be able to hold those Guild meetings again someday.
Having been in his studio, I can tell you personally that there are few other artists that I hold in higher esteem. Pat is a master painter (a "painters' painter") and I suggest checking out his website. https://patrickleefineart.com
Pat is represented by galleries across the country including the Stanek Gallery in Philadelphia and the Meyer Gallery in Santa Fe. And he is starting to make a stir. He was recently designated as an "Artist to Watch" by Southwest Art Magazine. (Just like me!) and won a recent BoldBrush international competition, which, if you are not familiar, is quite the feat.
Here is a link to a write up on Pat from Fine Art Connoisseor Magazine
https://fineartconnoisseur.com/2018/06/featured-artwork-patrick-lee/
Although Pat is represented by galleries all over the country, he is a Pittsburgh guy. And if you are interested in seeing his work up close and personal, there are a dozen gems at varying sizes at the Sewickley Gallery and Frame shop in my hometown of Sewickley Pa. (I helped pick them out!)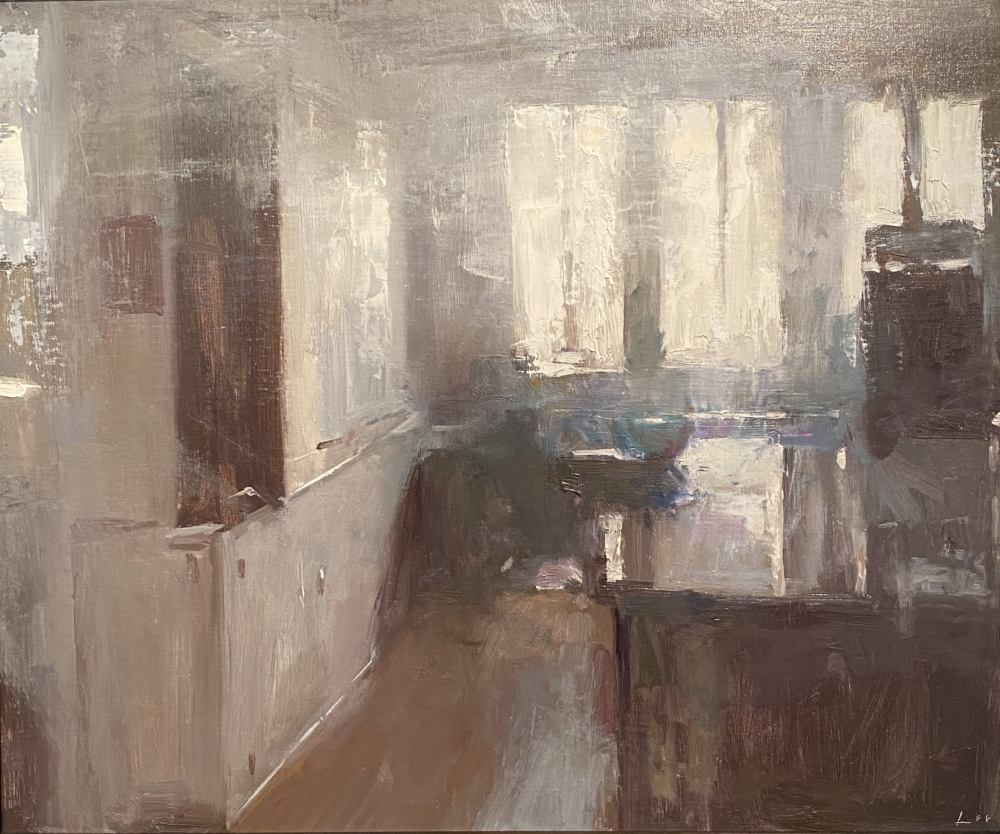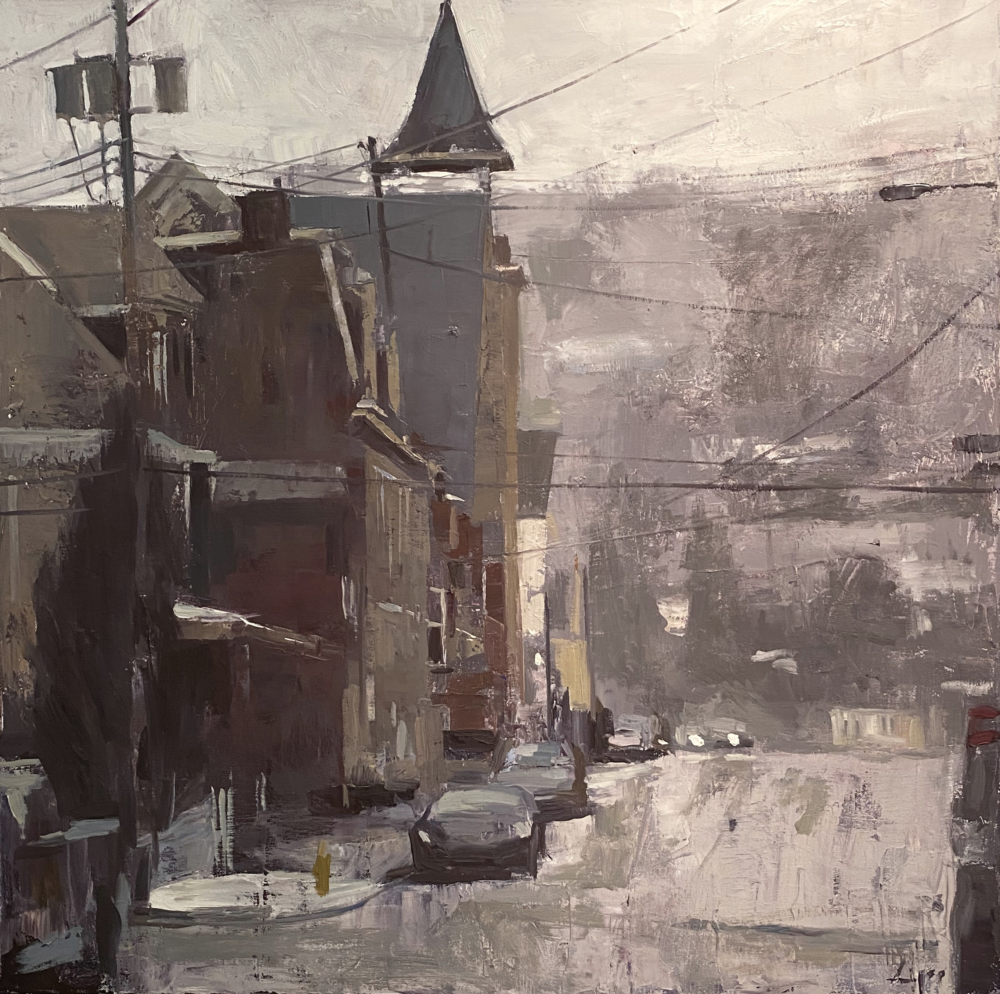 I do hope you can stop by and see these masterworks in person. Trust me, it is worth the trip (and the donning of a mask.) Plus, Mark Rengers, the master framer, is a pretty cool guy too. I trust him with my paintings. You can too.
Here is the Patrick Lee original that I now have in my home…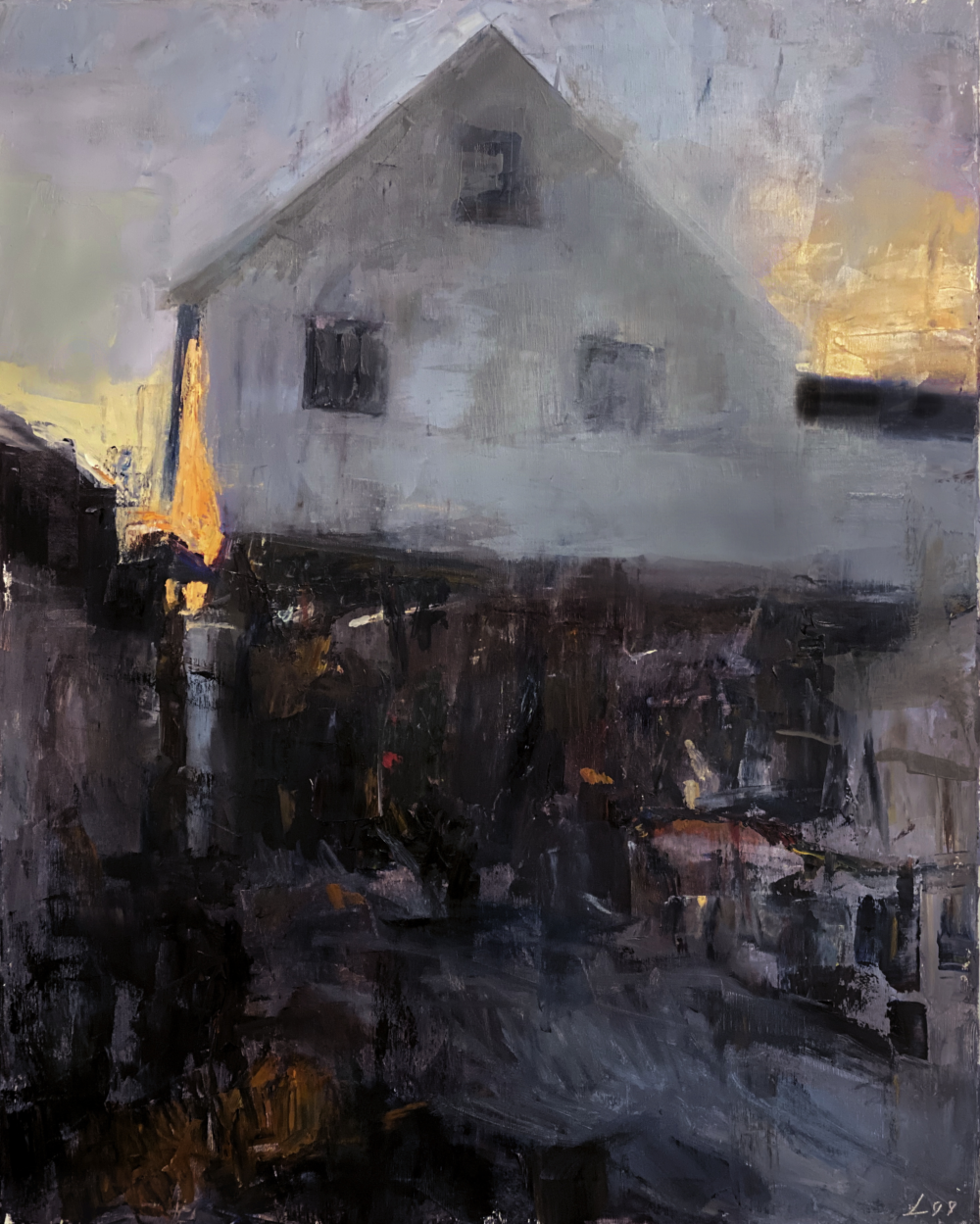 I find myself studying it at weird times. It is hanging across from my kitchen table so I get to enjoy it every day. Go me! Always so much to learn.
So since I am always learning, studying and dissecting artwork for myself, I thought I would take you along for the ride. For the next few weeks I am going to take a painting of Patricks' each week and analyze it in-depth as to why it is so good. And then Pat and I talk about painting.
Stay tuned…