Plein-air and me? Oh man… I thought I would share some pics and struggles from the last week.
Last week Aaron Schuerr was here for a 4-day plein-air workshop. He was the second artist in the "Master Series" I am setting up along with Sweetwater Center for the Arts in Sewickley which is not far from downtown Pittsburgh. He is a master artist from Montana and is very well- respected and represented in the western part of the country. I was honored and happy to study with him last week. Here are some photos from my struggles and successes.
Here are a few of his originals…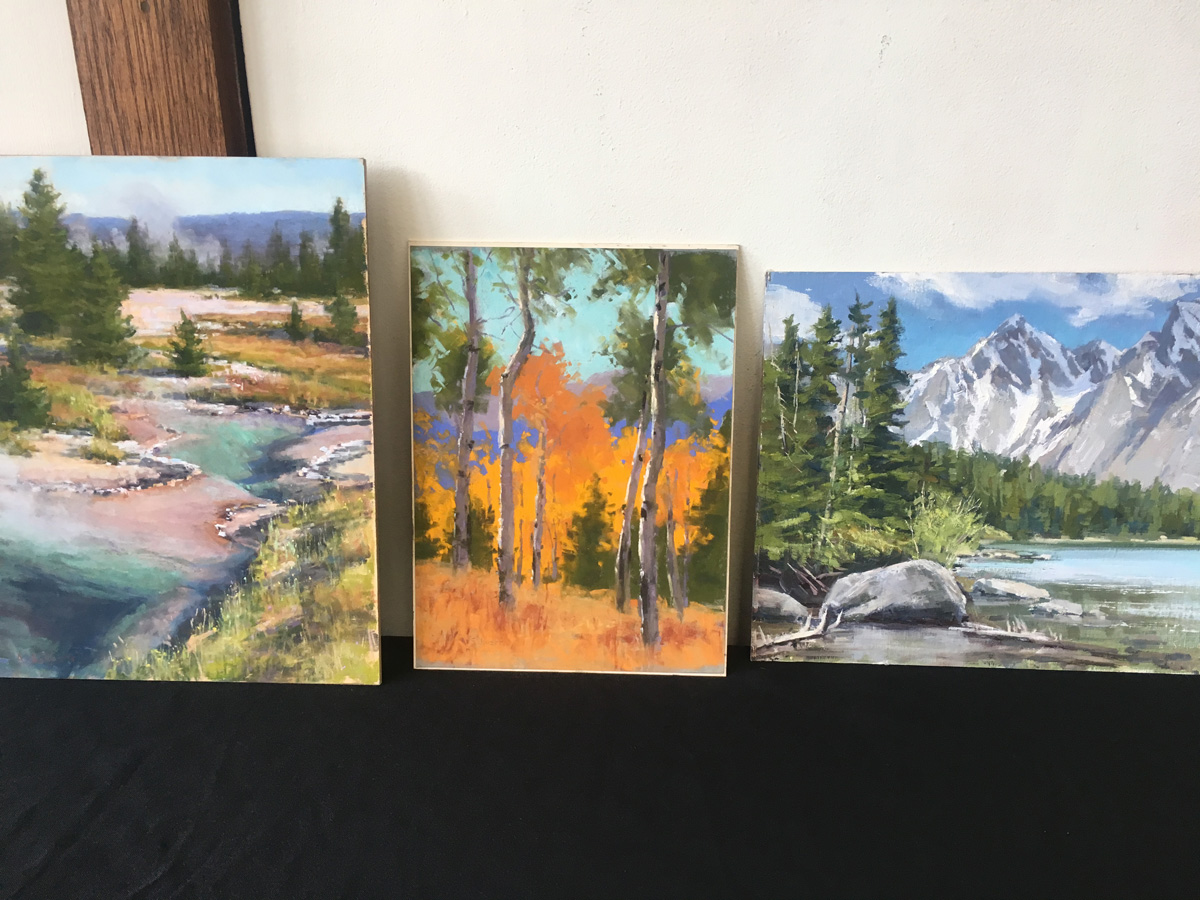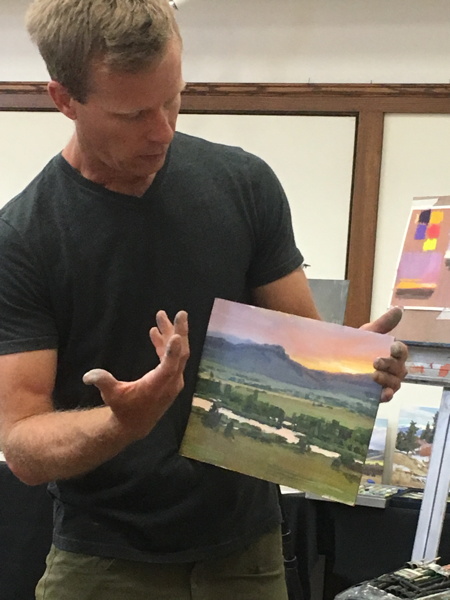 We learned the value of measuring the scene out!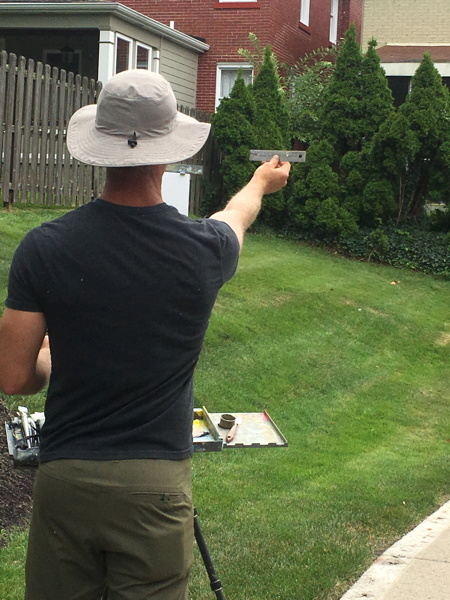 His first demo…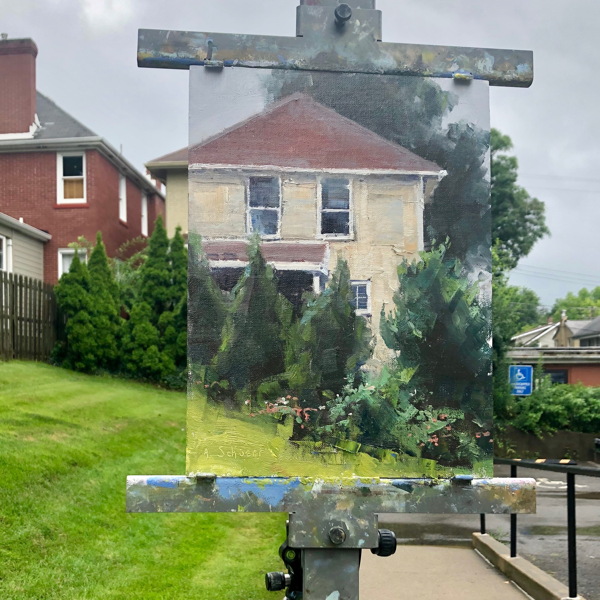 Then we were off the next day to paint "up a creek"… we found the best bridge…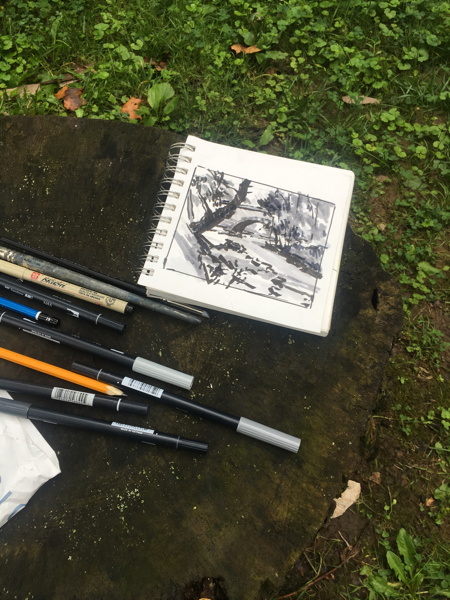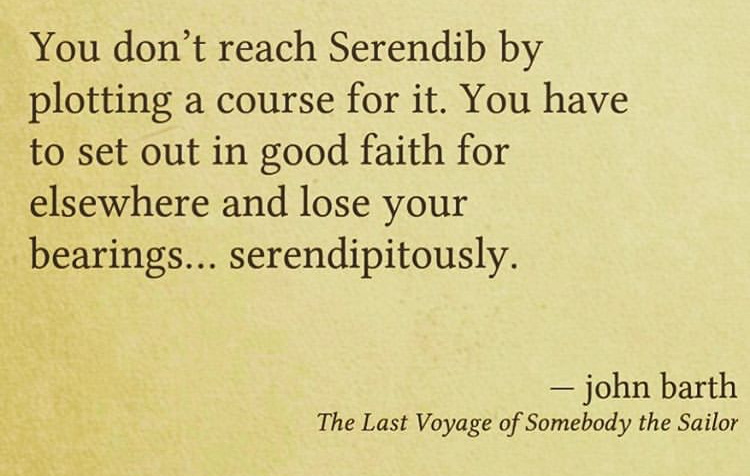 I feel like this quote sums out how to paint this fast from life. Yes, there is planning… note the many value studies… but for me it was a challenge in letting go and going after the "immediacy." A tough thing for someone who likes to layer… and layer… and play… and play… in my dusty pastels… and a brush? It has been a long time since I felt proficient with one. But after playing around with a few Rosemary brushes that I have and then seeing the larger ones he has I may have to invest in a few more.