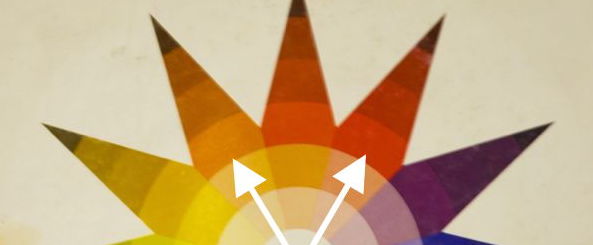 In September I am teaching two weekly classes…
This is rather new for me. I have tended to teach only intensive workshops for a few days and then travel back home and then be lucky I can say my own name afterward! This is because I tend to throw myself into my workshops at 100 percent. But since I am now living next to Sweetwater Center for the Arts, teaching will now be a weekly part of my life. So I am chopping up the many elements that I teach at workshops into small bites for each weekly class… yum!
On Mondays starting at 9:30 I am teaching a Portrait Class. All mediums- so if you don't have pastels, no worry! Pencils, watercolors, oils or acrylics will be fine. I will be focusing on structure and the planes of the head, how to understand light, how to interpret photo references and of course, how to get a good likeness. So all of that pertains to any medium. If you like to paint people, I can help! Hope you can join me. Classes start Monday, September 9th at 9:30 am. Join in!
On Saturday afternoons I am teaching a Color and Composition Class… and truthfully? This is what artists need to study the most… not technique, or how to handle a certain medium, (because that comes with time and effort) but rather how to compose, how to control color and how to make a painting into a painting and not just a decorative copy of something already established.
For example, here is a portrait I did from photo references where I created a clear color harmony. This painting is based on the (4-color) split-quad chord of Red, Orange, True Green and True Blue.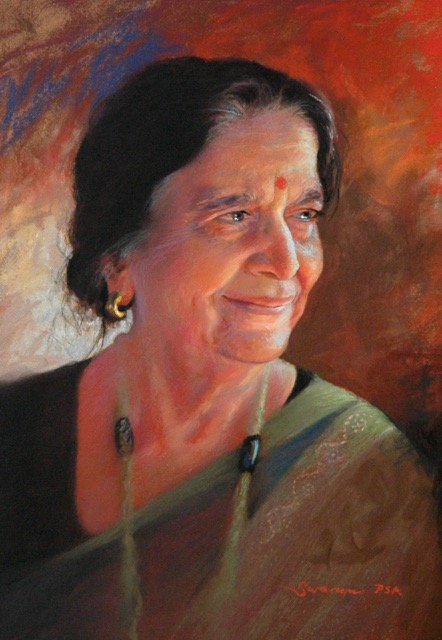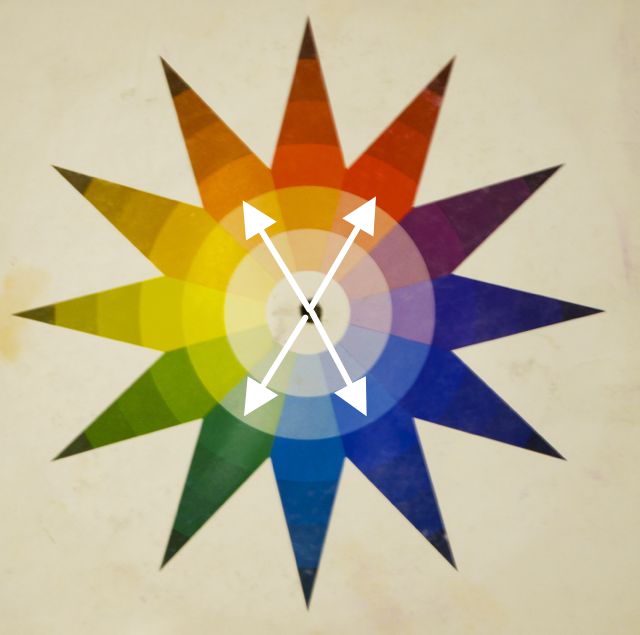 Did the original photos have this hierarchy established? Nope. That was me. I clearly made red the color that is most dominant throughout the piece and kept the True Blue hue as my accent. Yes, we have control over such things and they make a big difference to the feel of a painting. By picking these colors and finding ways to stay true to the harmony, I can get the colors to "talk" to each other.
Plus it is pretty cool.
Want to know why it works? Come study with me on Saturdays at noon starting September 14th starting at noon. Hope to see ya in a class!