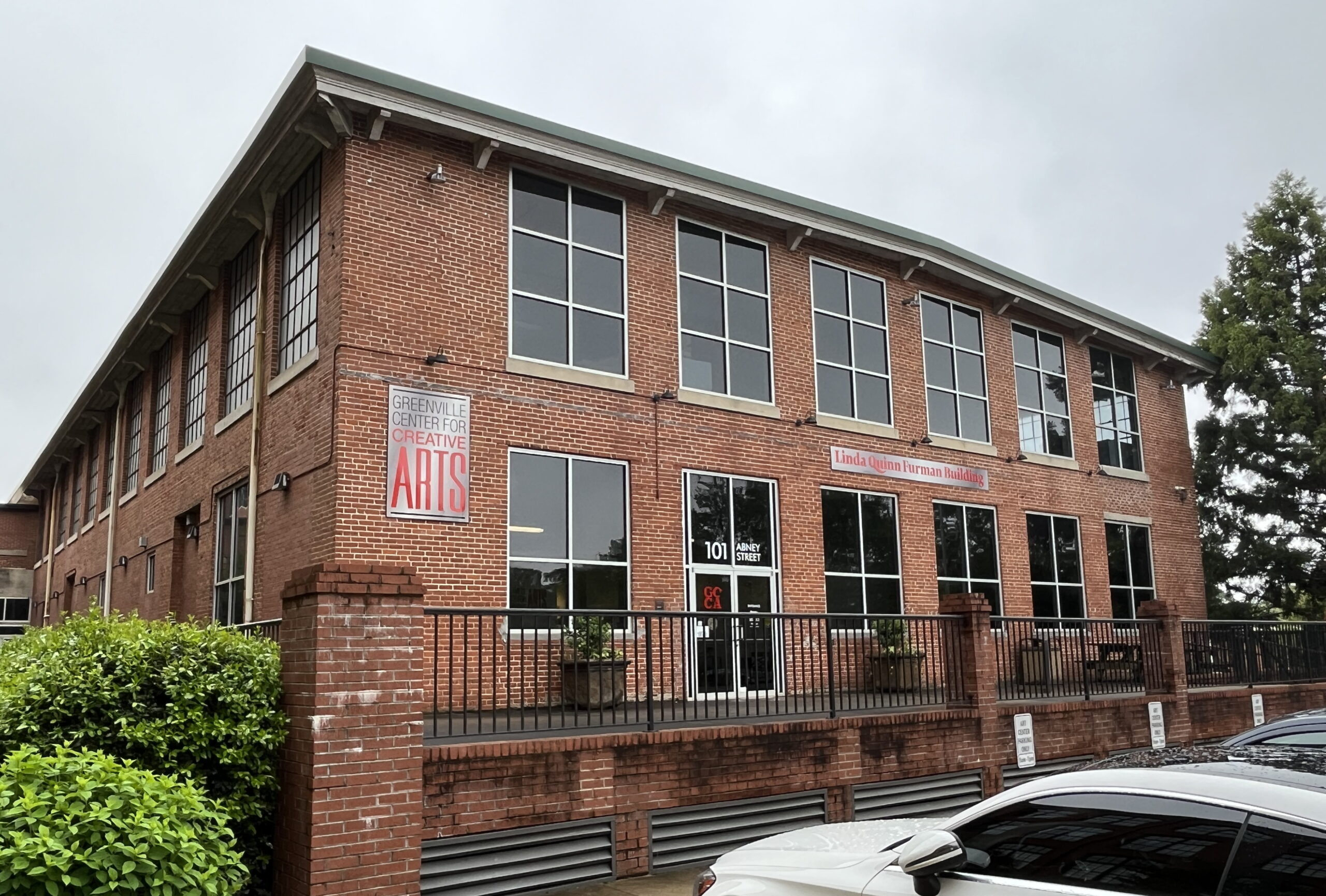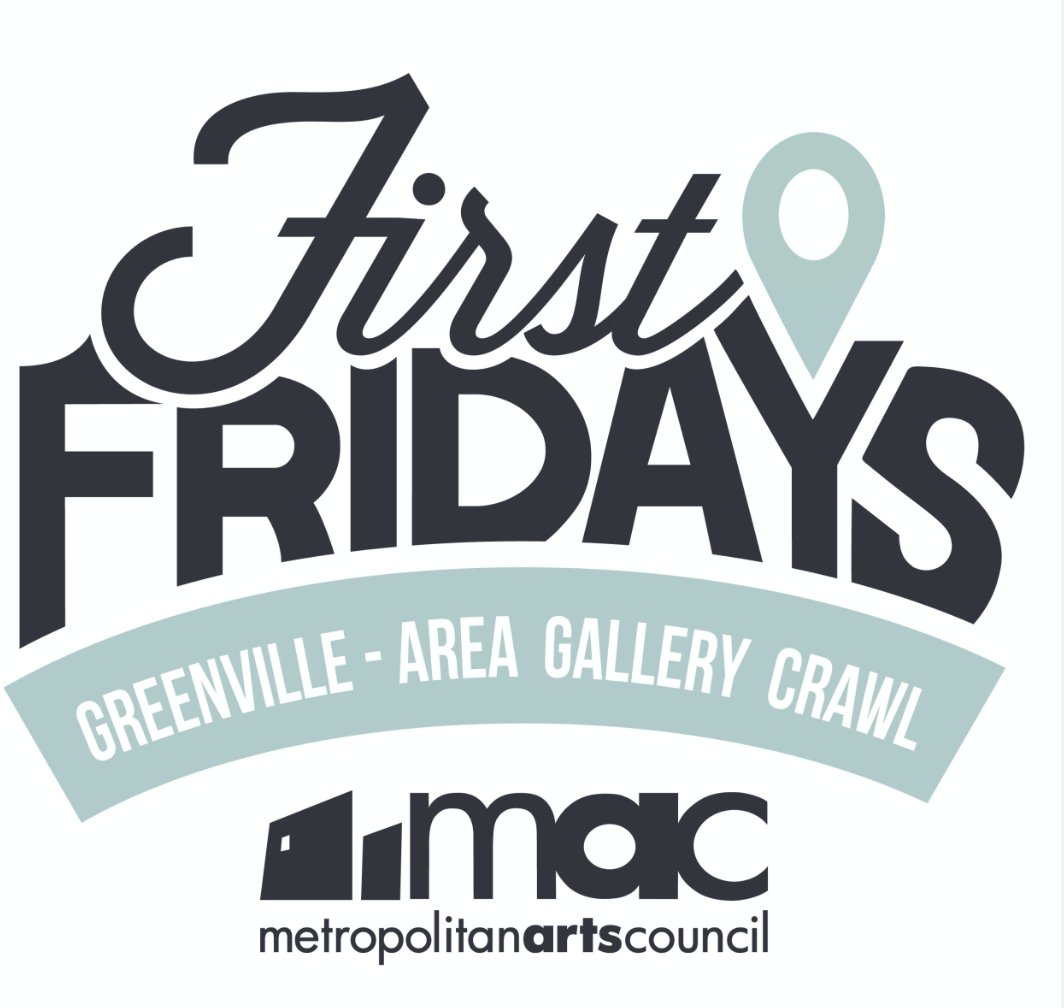 This weekend is First Fridays of Greenville.  
It is a cool event and Gallery Crawl that happens every First Friday of the month in my new hometown. Exhibitions open. Artists open their studios and the community gets a good dose of art and creativity.  It is one of the many reasons I moved here when researching places to live. This Friday is the first time I will be a participant. My studio door will be open. The kintsugi paintings will be on the walls and down the hall. I will have wine and "broken" shards of chocolate for all.  (I had fun breaking them up with a hammer)
Lol. I have issues.  
A rug is down and my favorite portraits are on the walls. Yes, I have a lot of pastels, and no, they are not organized by color or value!!! My classroom is around the corner (photo from my last Face and Figure class this past Tuesday) and it feels like home. And it literally is right next door to my home in the cotton mill. Apparently the Art Center was part of the cotton mill and was known as the cloth house.  There are even grooves in the floor in the main classroom from the supervisors walking back and forth over the years to inspect the cotton fabric.  The space is a happy contrast of modern art and open spaces and historic brick and old windows. I feel happy every time I walk from my loft past the hydrangea bushes over to my studio space. 
I hope to see you at the Greenville Center for Creative Arts, 25 Draper St. Greenville, SC starting at 6pm. Studio #8. 
Come say hi!