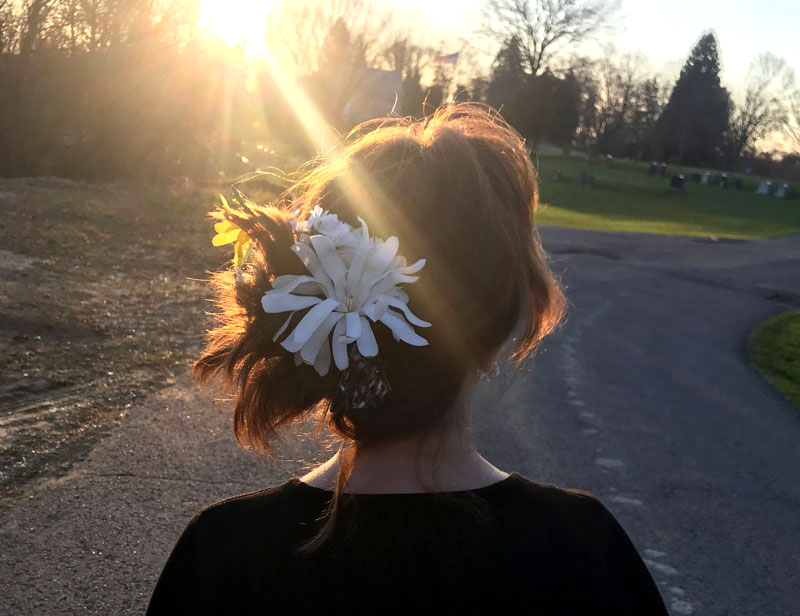 I am busier than ever… so why do I feel that I am not getting much done?
I was going to release my second video today. That was my goal. But, as you may have guessed, it is not ready yet. I have had my classes, workshops and commissions cancelled, so I should have all this extra time right?
Days are starting to blur together. And I don't think I have slept this much in years. Which is a good thing. I have watched more movies and snuggled with my kids more than ever. The joy and guilt is is starting to fade and now I am restless.
Don't get me wrong, I have been far from being a shlub over the past few weeks of quarantine because in a way my life has not changed that much. I still change out of pjs every day. I am painting nearly every day and now I am making time for meditation and yoga. I am cooking more and cleaning more (all kids are home and I realize in an unconscious effort for some kind of control, I clean – a lot. ) My studio has had a complete overhaul. Power walks around a nearby cemetery has become my comfort as weird as that sounds. Laser tag fights are common around my townhouse now so I run up and down the stairs and chase my kids. We have bake-offs. We play board games. We fight. So I am more active than ever.
But I feel a loss. And some days it is hard to stay focused. I recognize the feeling as grief. And when grieving I realize that what I thought I would do one day I just can't seem to wrap my head around. So I do something else. And before you know it someone says it is 7 pm or it is Friday and I realize that I haven't done what I thought I would do for the day.
Then there is the fleeting panic. It sneaks up on me at night. Money. Health. Sanity. Loss. Life is weird now. And we are all feeling the loss of our comforts. Our routines. Like losing a best friend and then realizing too late that they were never your best friend to begin with. Only an illusion. It leaves a hole.
So every time I go out and walk I tuck flowers in my hair from the pretty trees that I pass to remind myself that Spring is here and life is Lemon Yellow. Because some days it is hard to remember that. It is still the calm before the storm and the hurricane is not here yet, but it is coming.
So I am putting together videos. Learning how to teach classes online. Figuring out how to be more connected on social media. Painting. Painting. Picking up more artists that I mentor and assessing my priorities. Like you. I am so busy! But I feel I have less to show for it.
I know – it is ok. And the video will get done after I have a few more laser tag sessions with my kids. We are not alone in our aloneness. We are all in this together. I am not the first to say that, but please know that I am thinking of you and wishing you well.
Peace.  Painting.  Purpose.