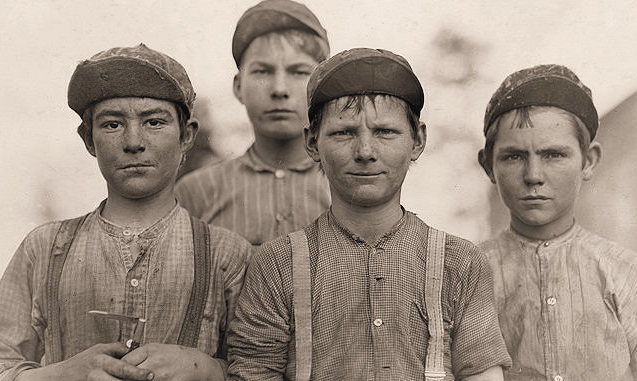 My children get dirty.  And I like to leave them that way….  no, no, not my actual children,  my pastel sticks…..
I don't worry about keeping my pastel sticks clean-  who cares?  Yes, they look pretty in the box, so shiny and bright, but then there is the stress of keeping them all tidy.  I don't have time for that.  Some artists pack sticks in rice, or cornmeal.  They vacuum them with special hoses or spend lots of time lovingly wiping them down.
Again,  I don't have time for that.
That is why I love microfiber clothes.  Such a great invention!  I just throw a microfiber cloth over my shoulder and mark the sticks on it as I go along, getting each stick nice and clean before each mark I add to the painting.  (be careful that you don't forget to put a cloth on your shoulder and then wipe the stick off on your shirt….been there, done that.) Again, for me this throws back to painting with watercolor.  Using the same brush, a watercolorist is always checking on what pigment is loaded in the brush and constantly obsessed with how clean it is before getting another color loaded into  it.  So,  "cleaning as you go" as it were….So I am used to that mentality….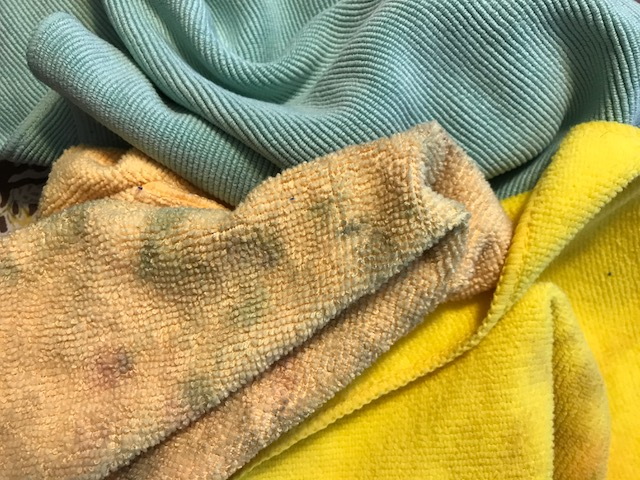 The microfiber clothes are gentle on the sticks and don't take too much dust off.  I used to use regular clothes and I felt like I lost a lot of pigment.
They wash up very well and are just nice and fuzzy and comforting to hang onto.
I must have had a a fuzzy blankie when I was little…..