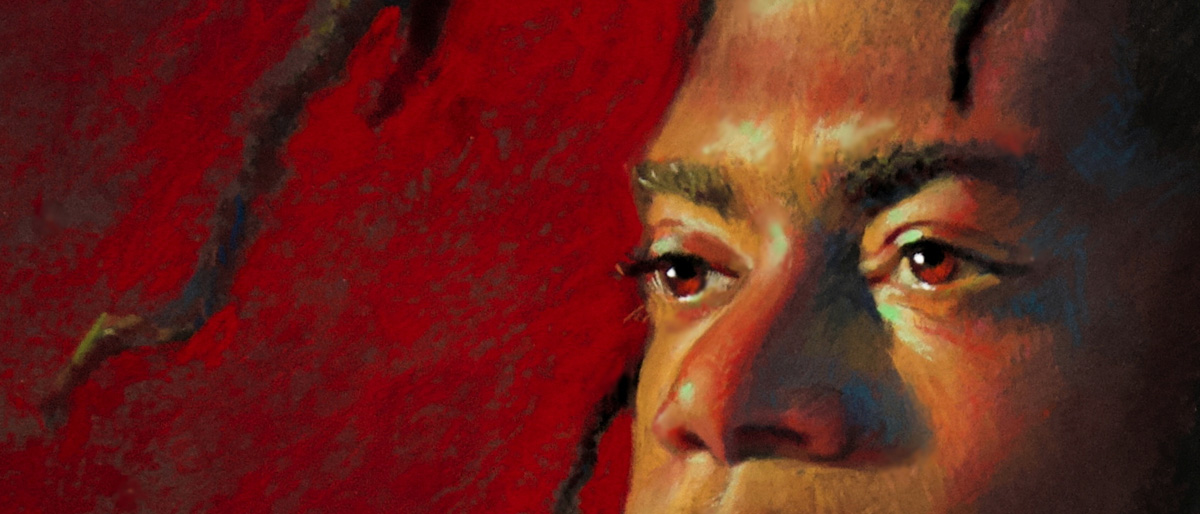 Sometimes a light shines in the darkness… or at least into your living room.
Monday was a lazy day. My kids and I were all a bit groggy from too much chocolate from Easter the day before. As with all of you, we lamented on not having a regular holiday, but we were also quite happy to start a few new traditions including a "Taskmaster" treasure hunt presided over by "Lil Bub". Amber, my oldest, won the day with the ultimate prize- 24 hours of no chores and everyone else in the house as her "slaves" for the day.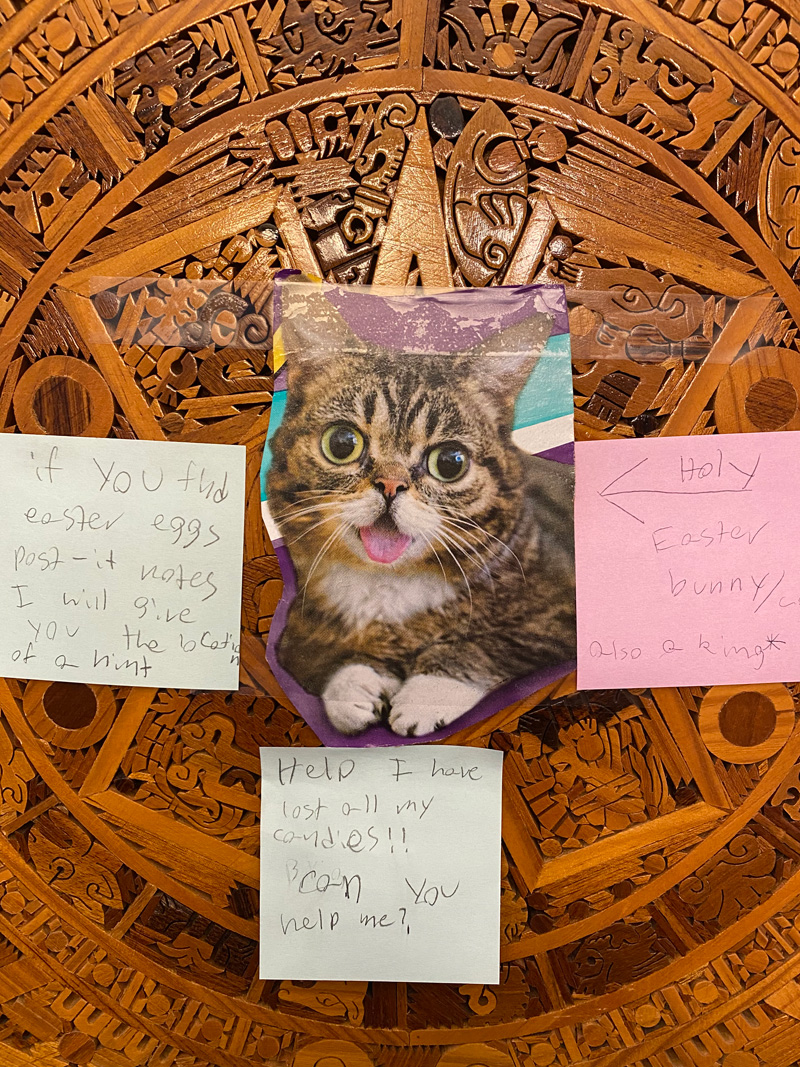 Then I opened my email…. and I screamed.
Literally.
My kids came running, thinking I had gotten hurt or that my cat, Havoc, had destroyed my computer again.
For a moment, (or for a least a minute my son says) I was speechless. I had just read the letter that my painting "Impact" had won the "Prix des Pastel" Best of Show Award currently sitting (albeit closed) at the International Association of Pastel Societies (IAPS) International Exhibition at the Dunedin Fine Arts Center in Florida. The show received over 1900 entries and 95 were selected to be part of the show. I was thrilled to just be included. Paintings from all over the world had been shipped there before Covid-19 struck.
Oh man!
At the IAPS convention in 2015, I was part of the Masters Circle for the very first time. And much to my astonishment, I won the "Prix des Pastel" that year with my painting, "Threads" ( which was later destroyed (yup) by the way it was shipped back from the invitational exhibition in China.)
As with then, I am overwhelmed. I have always believed that any award does not make an artist successful. However, a simple letter received on a Monday morning can truly make your day (year) and renew your faith in being an artist and this journey we are on. Don't get me wrong. I have my fair share of fantasies of winning this or that. And I get fired up at the thought that the very next painting can accomplish and bring forth the vision that I want to share. Me in a bottle. Getting a positive nod in my direction from a group like IAPS is truly a gratifying and humbling experience. I am so grateful. I thank them and the jurors profusely.
Announcements about the award winners are coming out today, and I extend my sincere congratulations to the other winners in the exhibit, to all those that made it into the show and to everyone that had the guts to enter. We put our souls out there for jurying and that takes courage. Good job!
Since you are here in this blog, I'll now share a "behind the scenes" look at this painting.
I painted this work after coming back from a rather weird holiday vacation in the Caribbean. I found my mind was resolved to start painting seriously again and I was restless to get started. I kept thinking about a set of red Roche pastels that I had bought at the Pastel Society of America show last fall when I was painting a demo of my son at the Materials Fair. I just knew I needed to paint someone saturated in rich, dense, red color.
My friend Hunter is a wonderful model and he kept popping up in my mind. The painting is called "Impact" for a few reasons. I have been exploring how marks on the surface can lead around an image and create an impact. I hoped that I could literally create a spot on his head- the point of impact- and then have his hair and line work radiate out from that. I did not want a simple head study with a red background. Yawn. I wanted the painting to be interlinked. To flow and ebb like our emotions and to hopefully leave an impact after you see his face. Thank you so much Hunter for letting me paint you and play with your dreads! (and extend them) I studied many shots of Bob Marley with his dreads flying in the wind during a concert to get a bit of that into the image too.
His eyes are red. Well, not in real life, but for some reason I wanted the red of the background to flow all over him and to even be in his eyes as well. It was a trick to add just enough to make them feel transparent red and yet keep him from looking like a vampire. And if you look carefully his face has very, very green highlights. (no "right" color remember?) This portrait is basically a study on red and green. I wish you could see the frame. Very dense, beautiful linen- covered mat with a green kick. How I labored over the expense of this frame (and the shipping to get it to the show) but man, what a difference a wonderful frame makes. Huge thank you to the Sewickley Gallery and Frame Shop- closed now, but please patronize them when the quarantine is all over. Support small business!
So while I am bummed a bit that the show will not be seen by anyone in person due to the quarantine, (how sad is an empty gallery full of wonderful works and no one to see them?) I feel good that many artists around the world will see it digitally. This painting is the beginning of a new series of works for me. (Already started) Cerebral and a bit sassy.
Like me.
Thanks for the support all these years!! I feel the love already from so many friends and family. I am going to shout out to my mother -who surely resides in heaven- for helping me with my children for so many years so I could l could keep on painting and stay sane through creating. She made sure I never gave up painting while raising three kids… thanks mom.
Enjoy!
"Impact" pastel. 13 x 16″