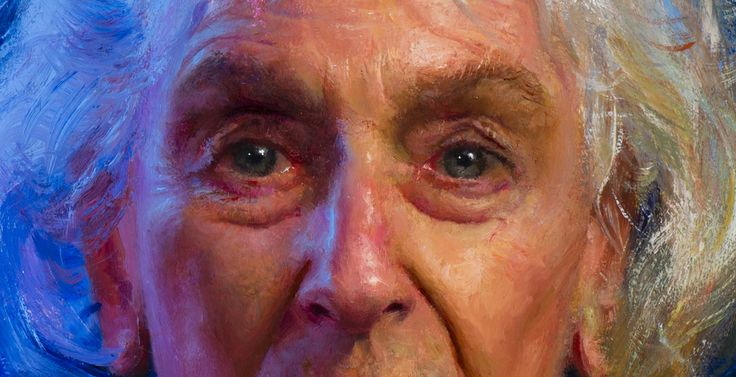 I am always amazed when people tell me, "Oh! you are so talented!!" as though my work stems magically from fairies and pixie dust. Nope. Good art is created out of dedicated time and knowledge.
And although I have been called a "master", I am still a student. And I still have much to learn. That is why I am so excited to have been able to invite truly Master artists, William Suys and Jeff Hein to teach in Pittsburgh. I will be the class monitor (and a very excited student) for their workshops this month and in October. Please consider taking these workshops. It is very rare that such amazing teachers are here in the 'burg to help other artists put in their time and gain knowledge in order to paint closer to the visions that they want to create. I know I will learn a lot. You can too. If you have never been inside Sweetwater Center for the Arts we are lucky there too- it is an amazing space and the town of Sewickley is a quaint and beautiful spot with many amazing restaurants and shopping spots. If you need to travel and stay near town let me know and I can help you find a place.
Do consider it! And I hope to be painting side-by-side with you along with these masters soon!
Bringing Animals to Life with Bill Suys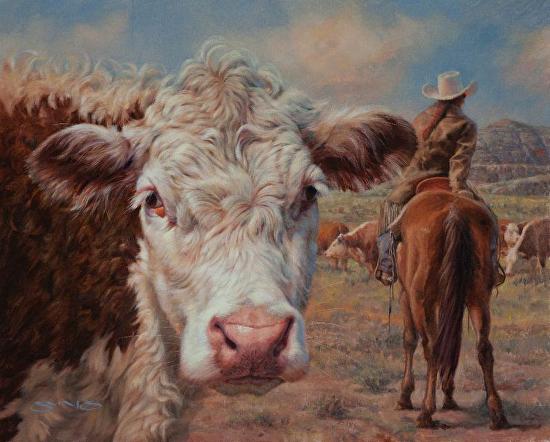 DATES: September 24 – 27 (Tuesday – Friday)
TIMES: 9:00 am – 4:00 pm 
AGES: 18+
LEVEL: All levels welcome
TUITION: $525
Bringing an animal to life is both joyful and powerful. Through demonstrations, examples, and individual attention, this 4-day workshop will enhance each student's ability to develop and execute paintings that will bring animals to 'life' while also building form, structure and surface. Regardless of current level of expertise, participants will leave with a better awareness and understanding of painting in general, along with a deeper appreciation of ways to breathe spirit and personality into the characters that populate their paintings. Bill will address keys to both artistic and technical growth that will apply to all facets of one's work, improving the result while bringing greater joy and depth to the process. www.williamasuys.com
Register Today!
---
Painting a Dynamic Portrait with Jeff Hein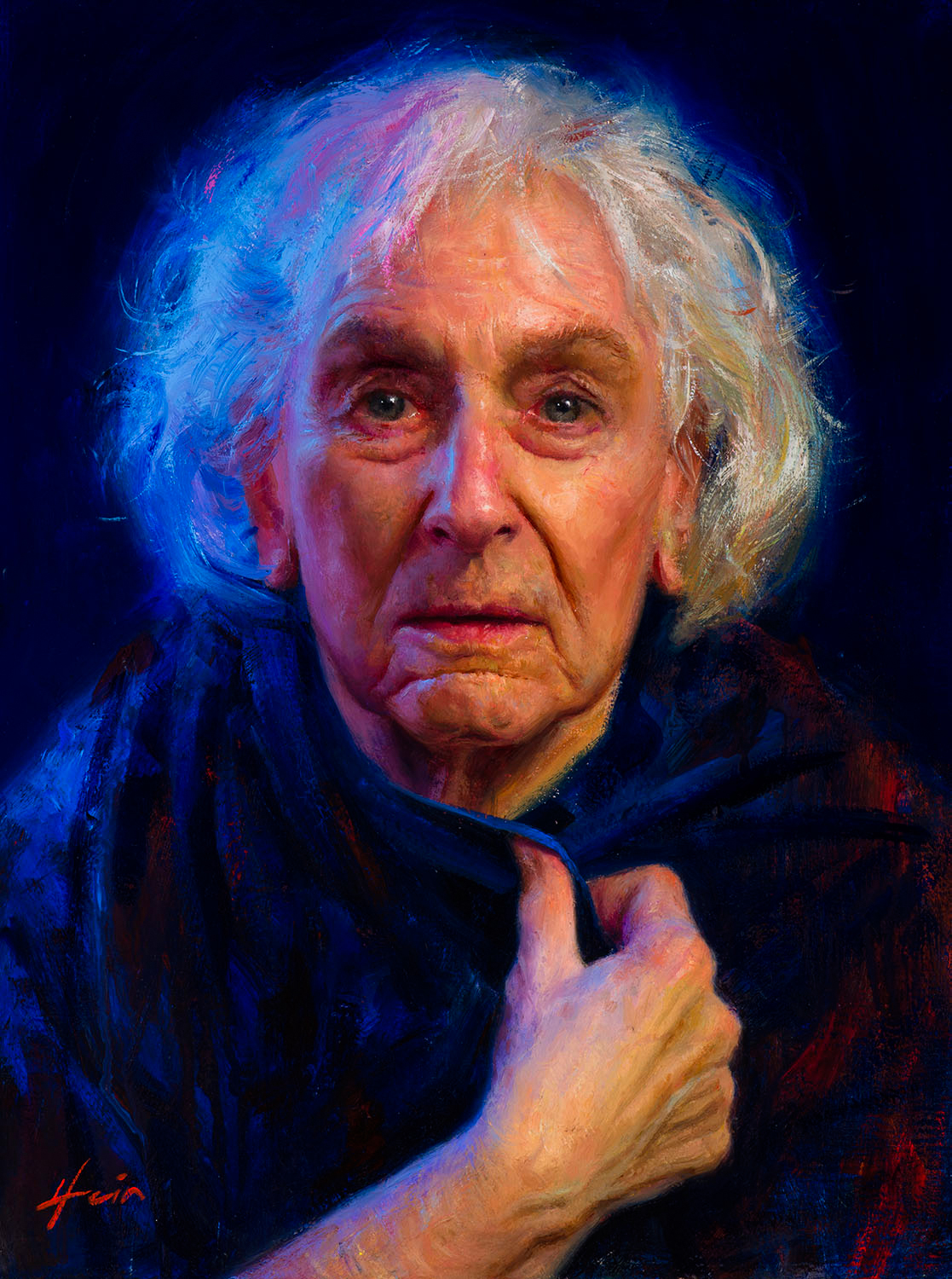 DATES: October 21 – 25 (One week, Monday – Friday)
TIMES: 9:00 AM – 4:00 PM
AGES: 18+
LEVELS: All levels welcome
TUITION: $650
There are many criteria that go into creating a successful portrait. While capturing a good likeness of the sitter is very important,it's not enough. A great portrait feels alive, evokes emotion, and captures the viewer through the beauty of its maker's composition and aesthetic choices. In this portrait painting workshop Jeff Hein will discuss what he believes to be the key elements of creating a great portrait. He will discuss creating a concept, formulating good composition and designing of marks, strokes and color. Jeff will also break down the formal process of painting a head into its most basic parts; drawing,value and color. As Jeff Demonstrates daily, he will show his techniques and discuss key principle associated with these three areas. As students paint from a live model each day, Jeff will critique and assist on an individual basis in an effort to help each student complete the workshop a better portrait painter.
Jeff and students will each do a single portrait over the duration of the workshop.Each morning Jeff will demonstrate. Students will paint in the afternoons. The goal will be for students to witness and learn the entire process Jeff uses to complete a portrait. www.jeffhein.com
Register Today!
---
FALL PROGRAMS at Sweetwater Center for the Arts
Registration NOW OPEN!
Browse All Adult Classes