My birthday is this weekend….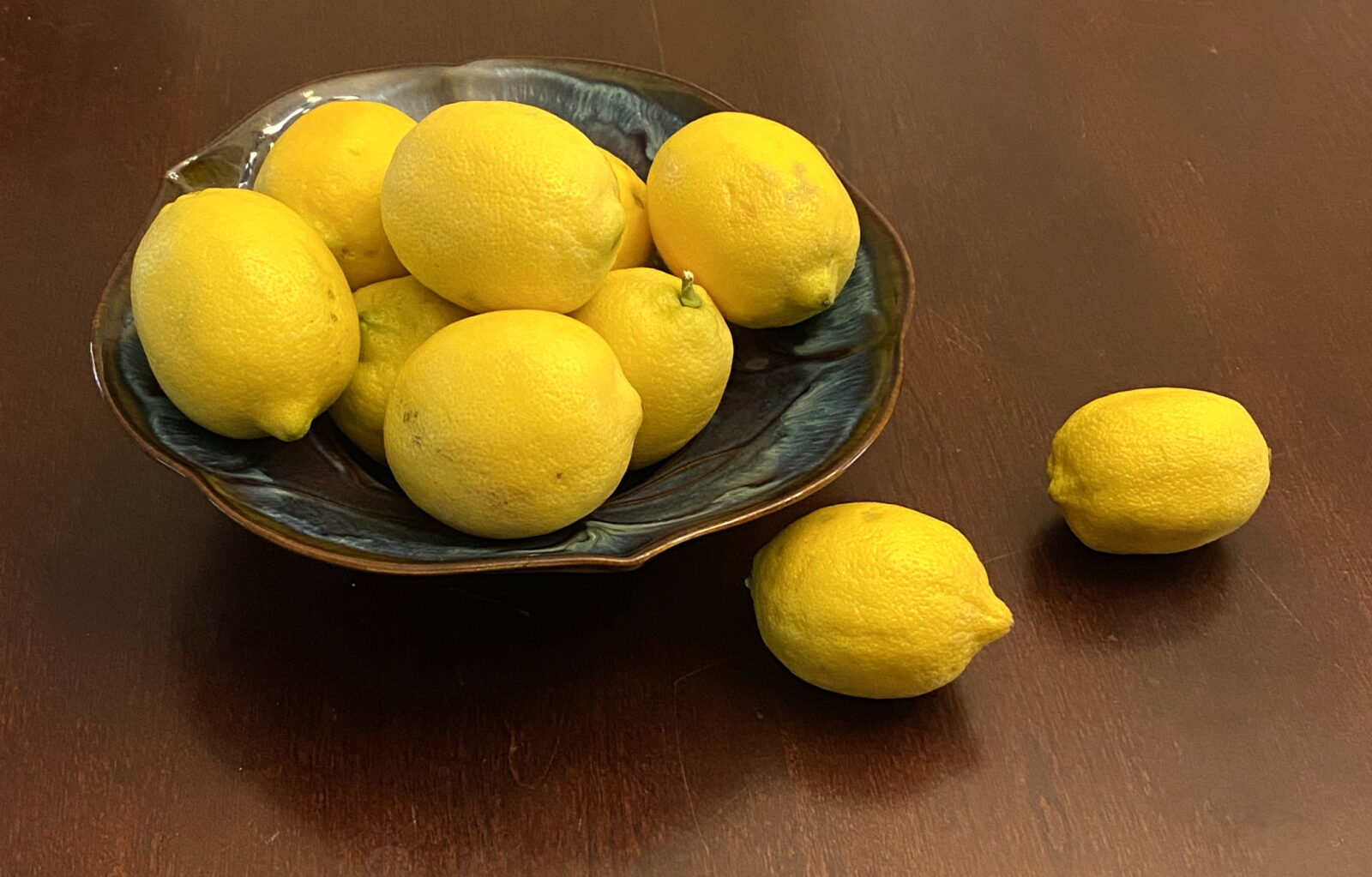 So sometimes it is nice to stop thinking about work and all the things I need to do and just be.  I am spending the week surrounding myself with the people and things that mean the most to me. I am out walking. I am buying flowers.  I am sticking them in my hair.  I have ordered a chocolate cake and I have a bowl full of lemons on my table….because, ya know….. Life is Lemon Yellow! (LILY) That happy yellow color is joy to me. And yellow lemons represent abundance and happy good things in my life.
The work can wait just a bit. The bills will get paid soonish. Right now I am practicing gratitude for the new people and relationships that are abundant in my life right now.  A cup of chai tea and deep conversation with someone can be a joy. Meaningful. And I am looking forward to the future.
Be well! Because I am.
LILY LILY