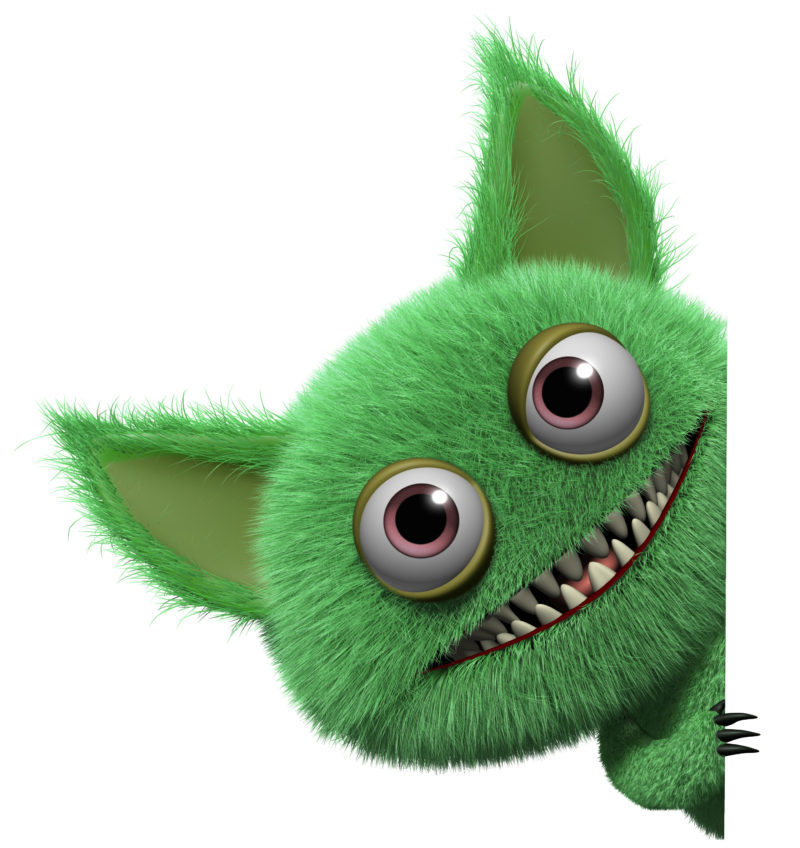 These crazy times have found me losing so much income due to my workshops being cancelled in Florida, Ohio and Maryland as well as my master workshop in my hometown in Pittsburgh. My regular classes not going on right now due to Covid and a few commissions that I was going to work on in the Spring have gotten moved indefinitely. I sympathize with my fellow artists.
So I have been FULL of gratitude that I recently got a portrait commission for a family in my hometown. And it is a monster. 42″ tall. After taking photos and designing it, I have a tight deadline of only 2 weeks in which to finish it. So this blog will be super-short since I am currently busy (read consumed) with its completion. But over the next few weeks I will be posting about how it was created, the challenges it gave me and insights into the battle. Just not this week.
Here is a photo of it on my easel from last week. The surface is UArt mounted onto MDF board. This time around I needed something stronger and thicker than my usual gatorboard. This also makes the surface very heavy, but luckily my easel can handle it. More about my awesome easel later too.
So have a good week and know I am in my happy place- creating art for others!