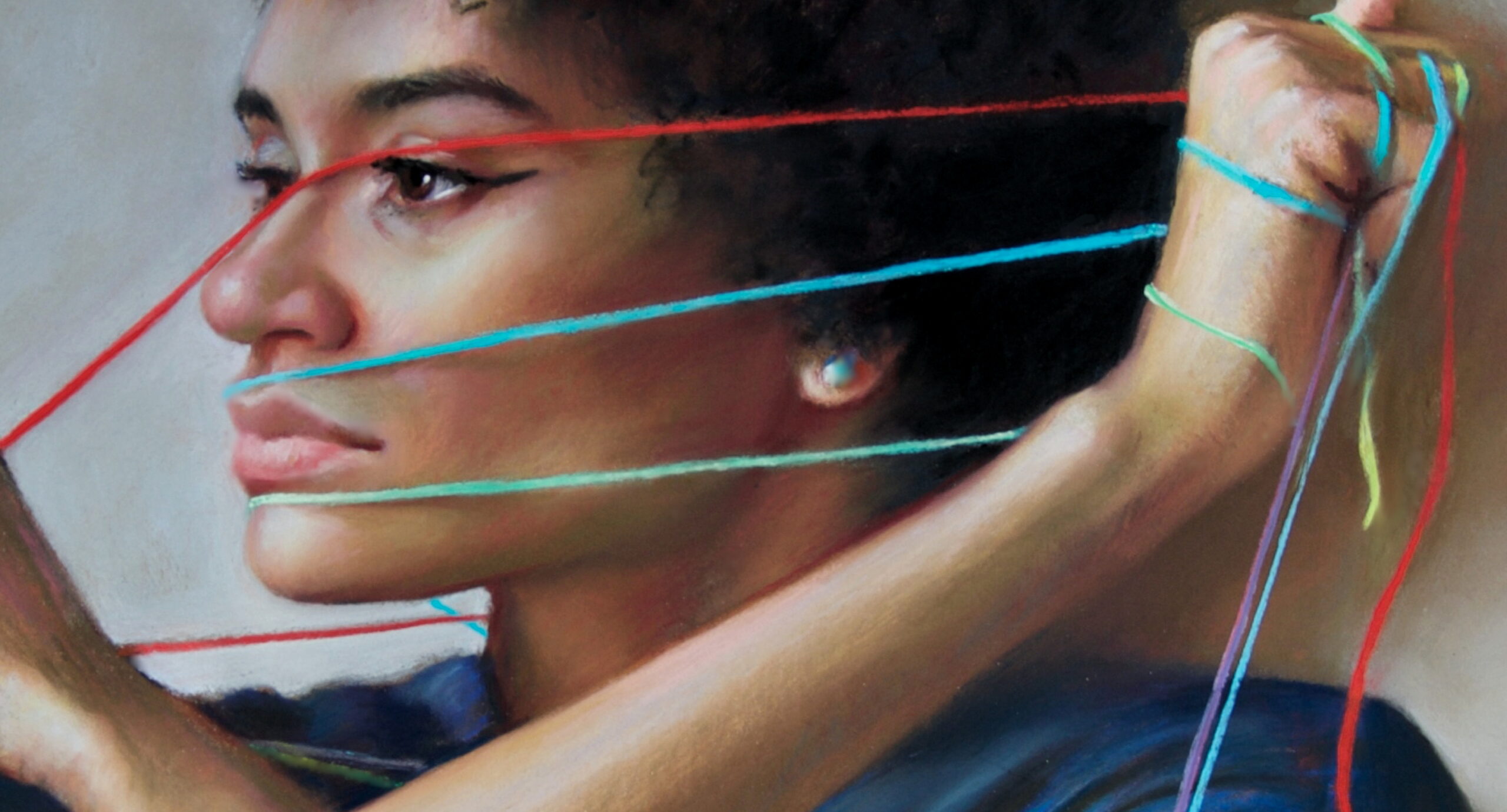 So recently I had the honor of being interviewed for an episode of "Women CEO in Reflection" podcast.  Women business owners from Greenville, South Carolina were being featured this month.  I also had the treat of being asked the questions by my friend, writer and Guest Host, Rachel Lavin, who was filling in for Marisa Jones.  
I am so happy to share the release of the podcast with you. I  was happily chatting away about pastel and light…. Just click the link and then click on my name.  Enjoy!  
We will get back to lessons on light next week!