They say that weddings and funerals are the only time when people from all walks of life truly come together. I suggest that art shows do as well…
It was a thrilling whirlwind of a weekend! I flew back from my new home in Greenville, South Carolina and met up with friends, patrons and family for the art exhibition. I also got to see my daughter say "yes to the dress" for her wedding next year.  She is finally getting a ceremony after covid forced her into a zoom wedding.
And Patricks Lees' paintings were stunning!  I do hope you get a chance to see the works from both of us this month.
I wanted to share photos from the opening.  It was a lovely night. Most of the models were there and many people I had not seen in many years ventured out to the show. I got to hug so many people! I signed books and found many left the show with tears in their eyes. Doing a show like this feels like taking pieces of my soul and throwing them up against the walls. It was overwhelming and definitely a lemon moment. (a very good thing)
Enjoy the pics and over the next 6 weeks I will share the next 6 paintings from the exhibition. Until then I am back in South Carolina and am spending a few well-earned days by the pool!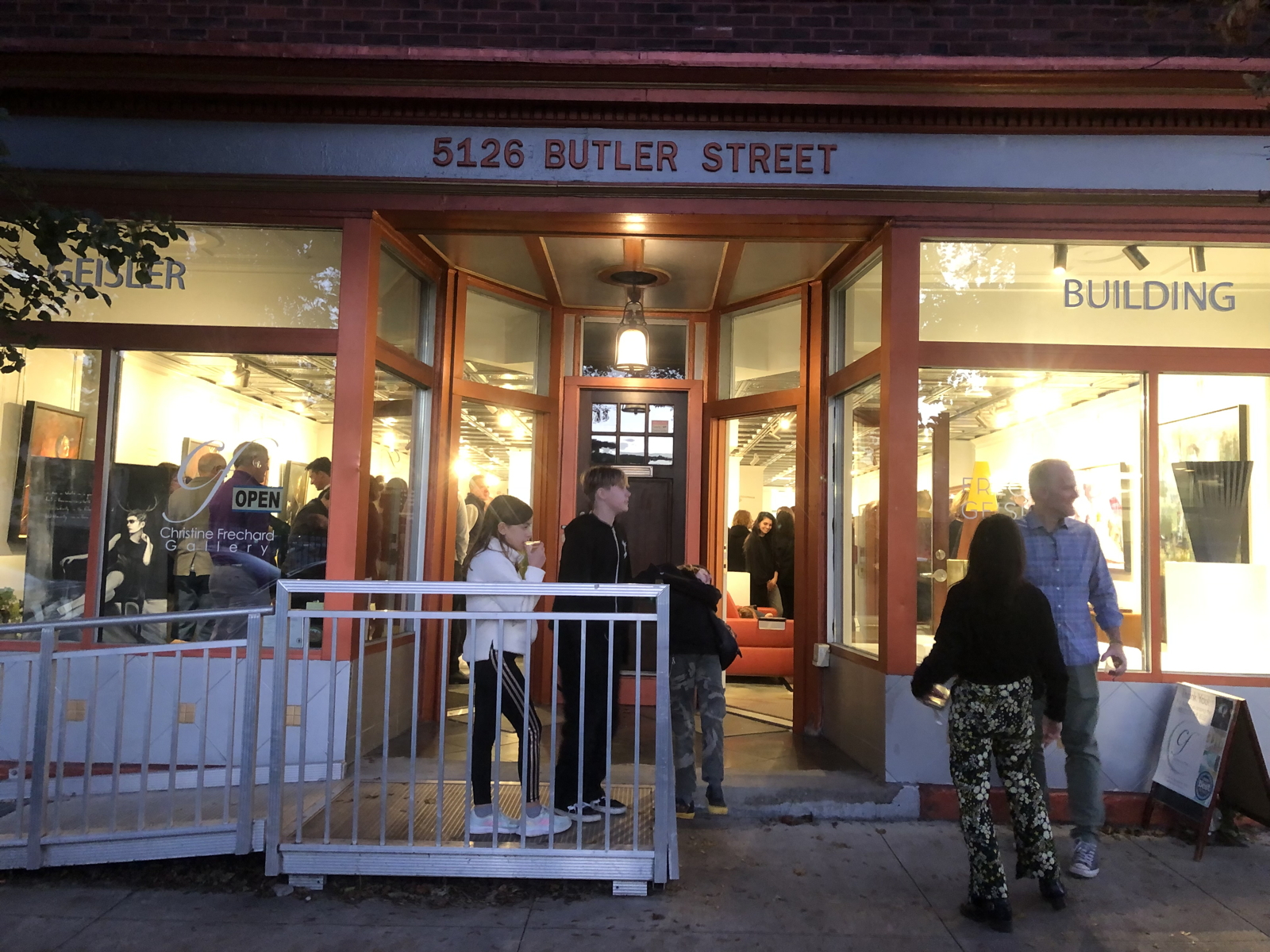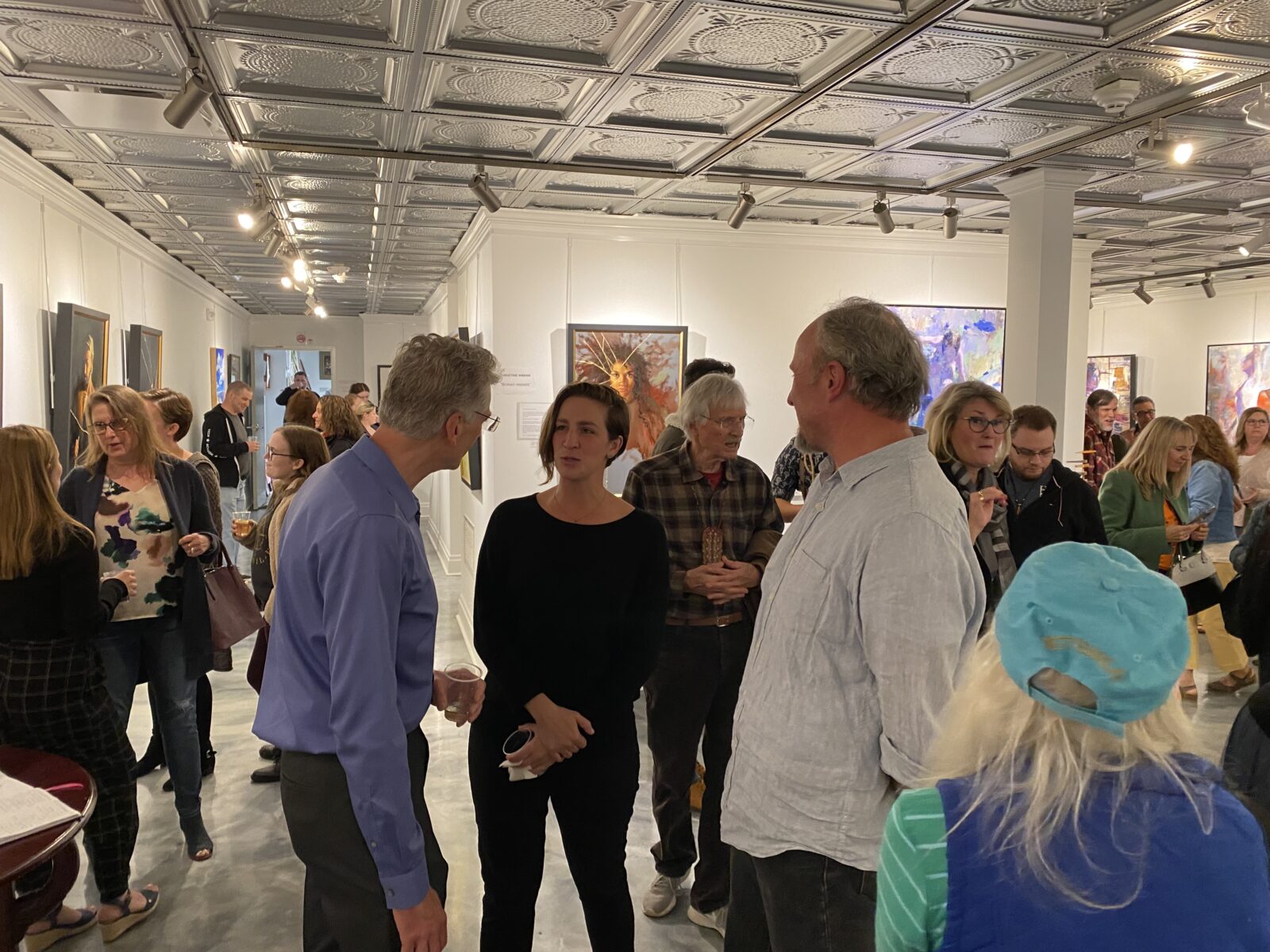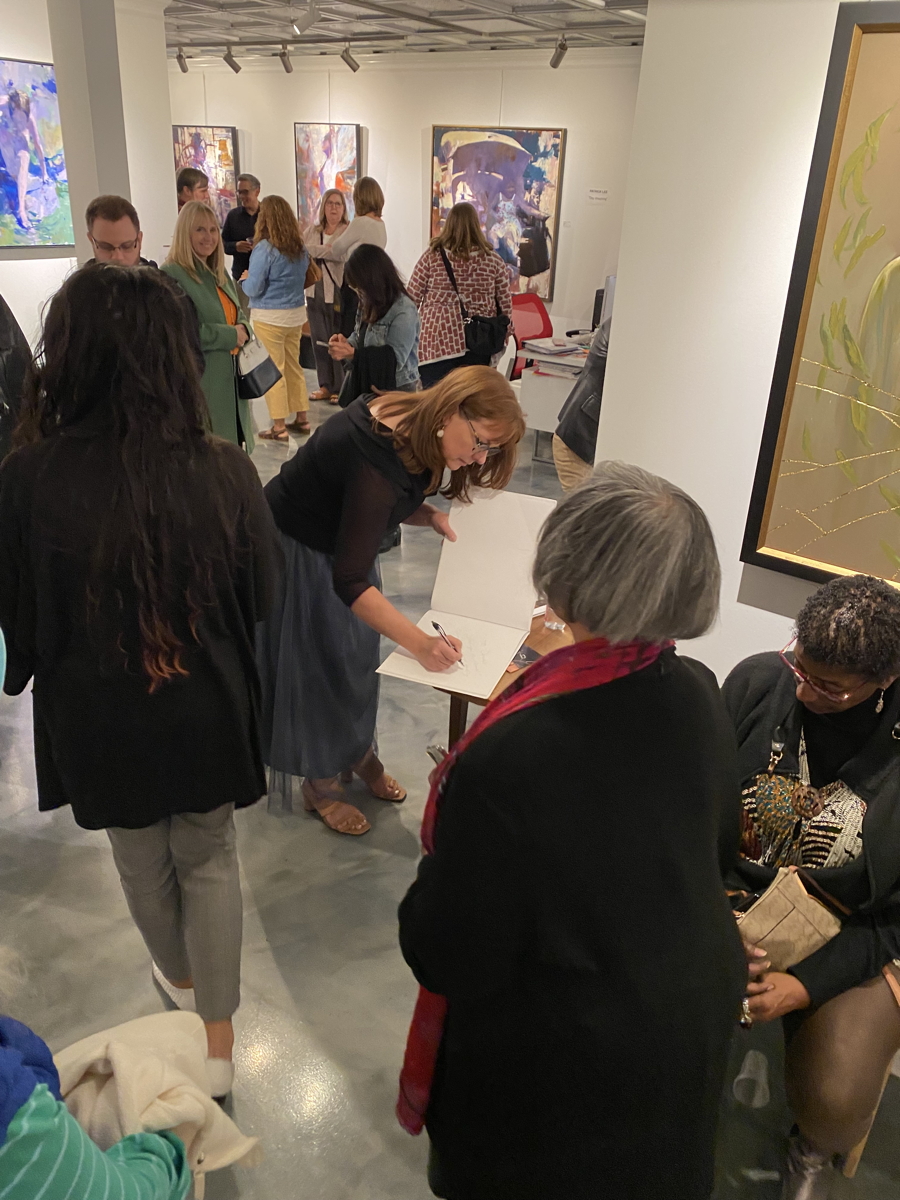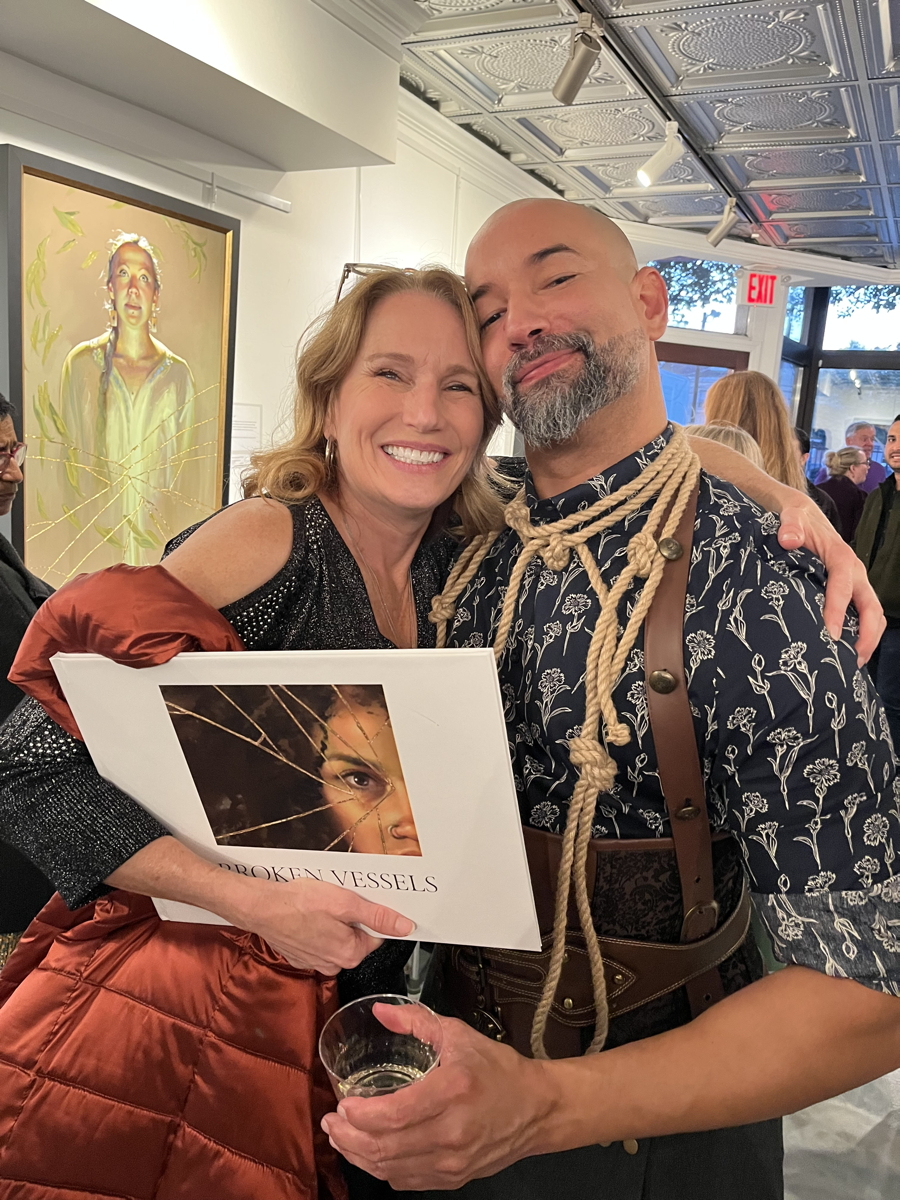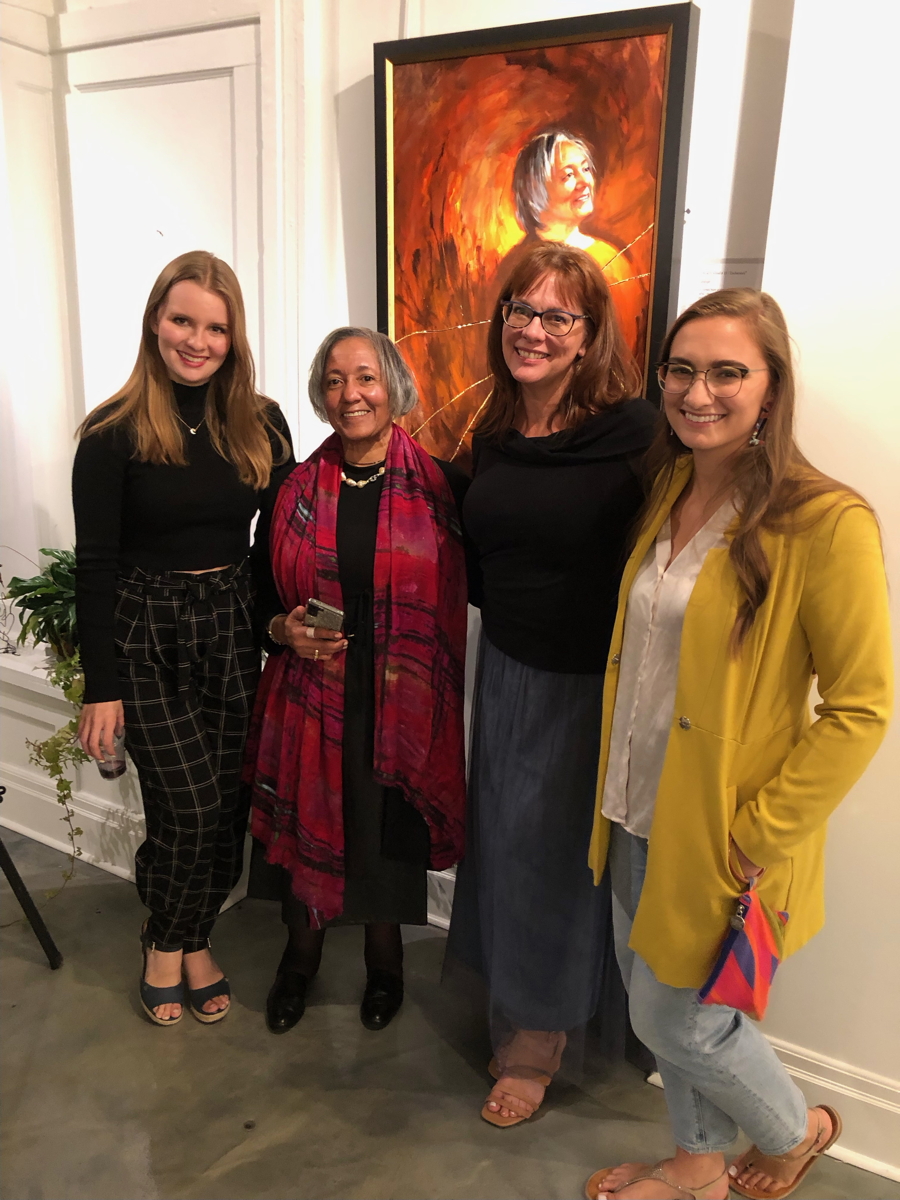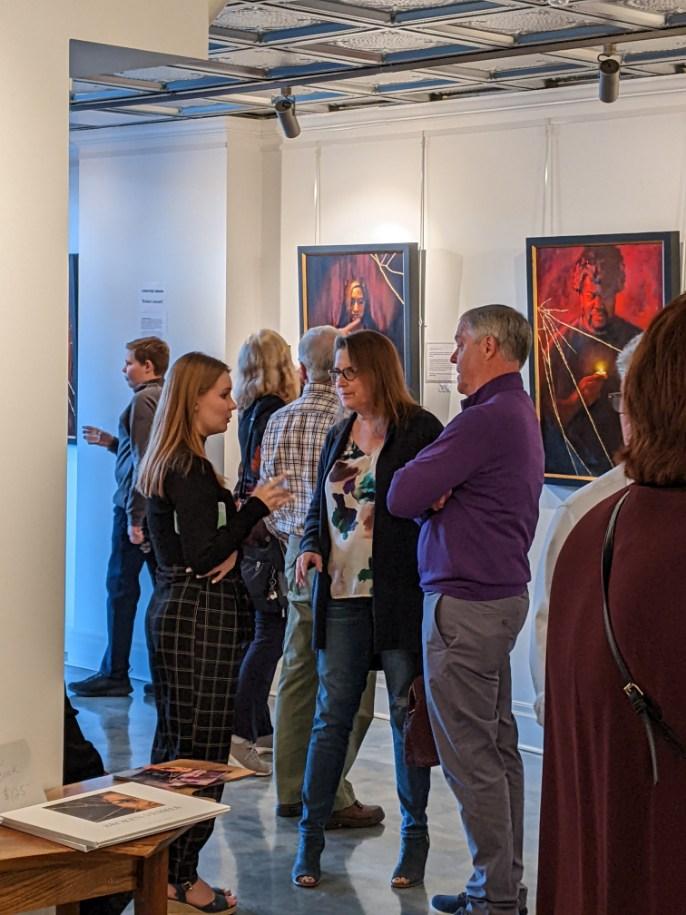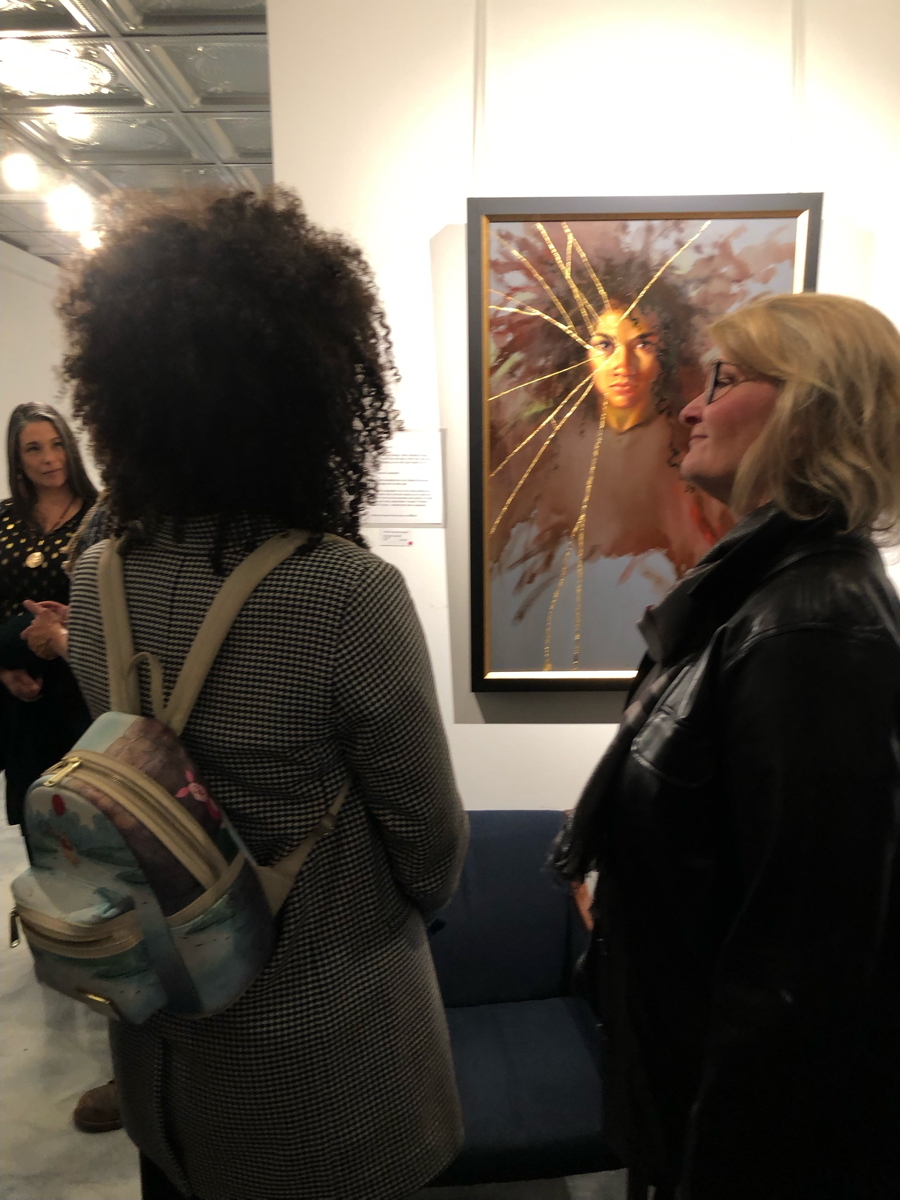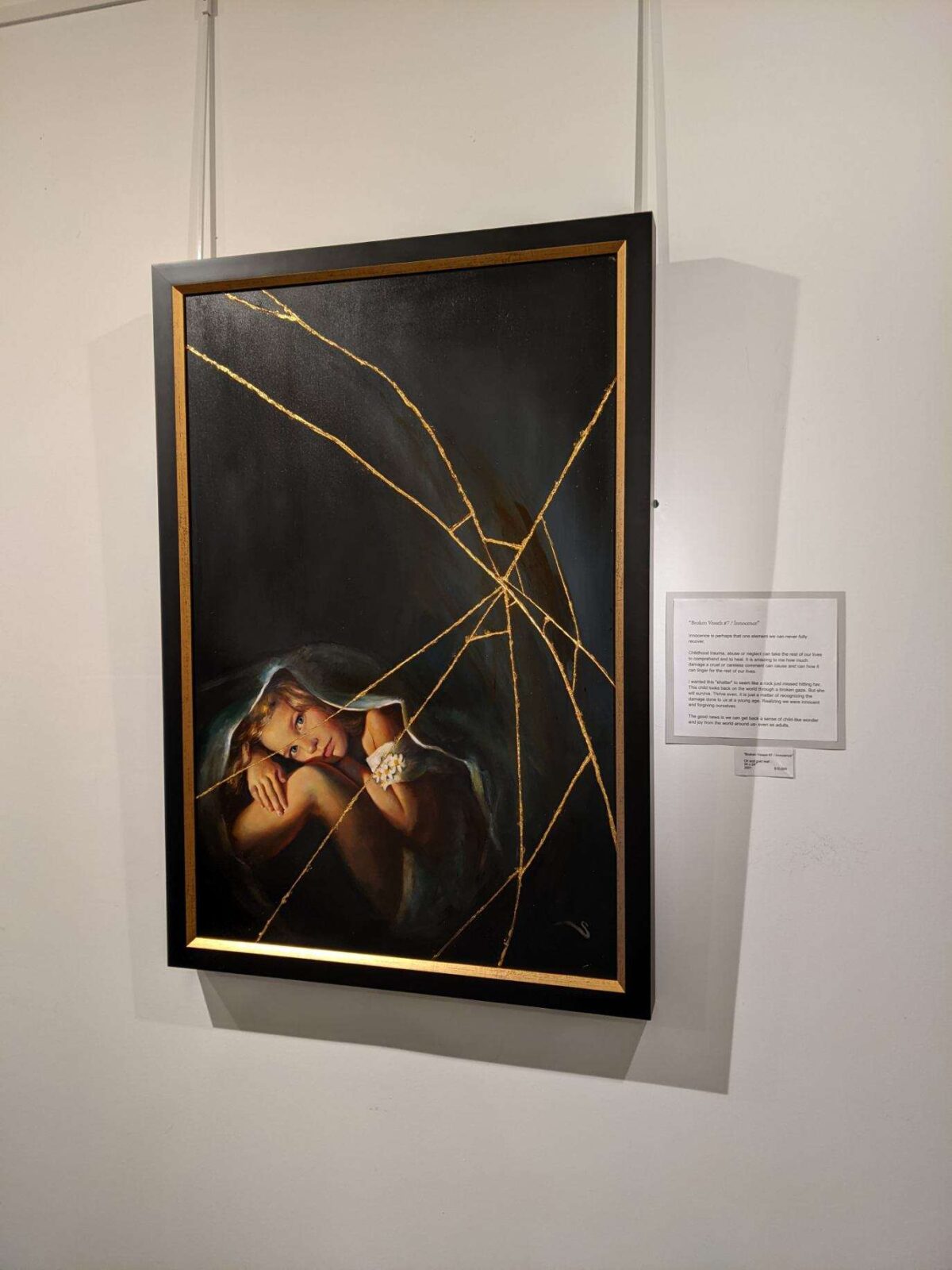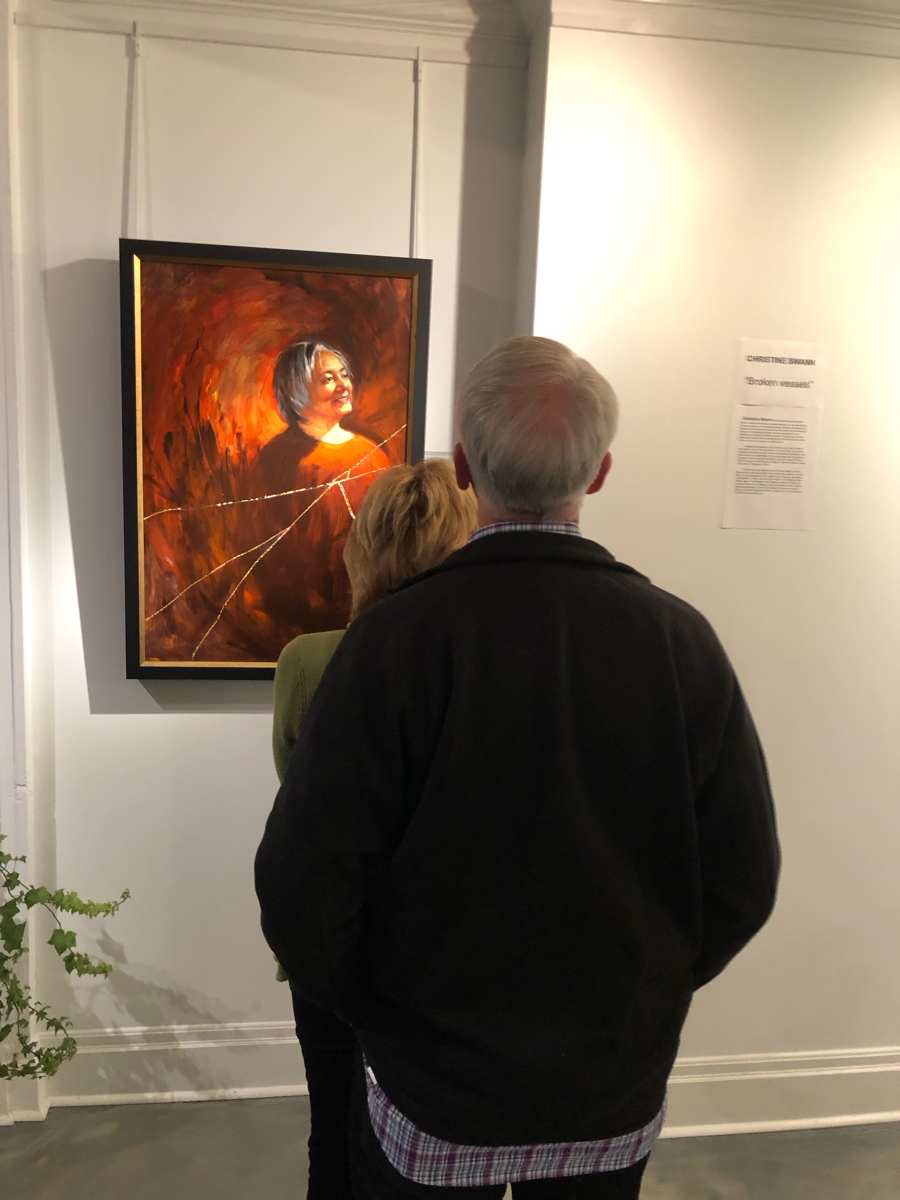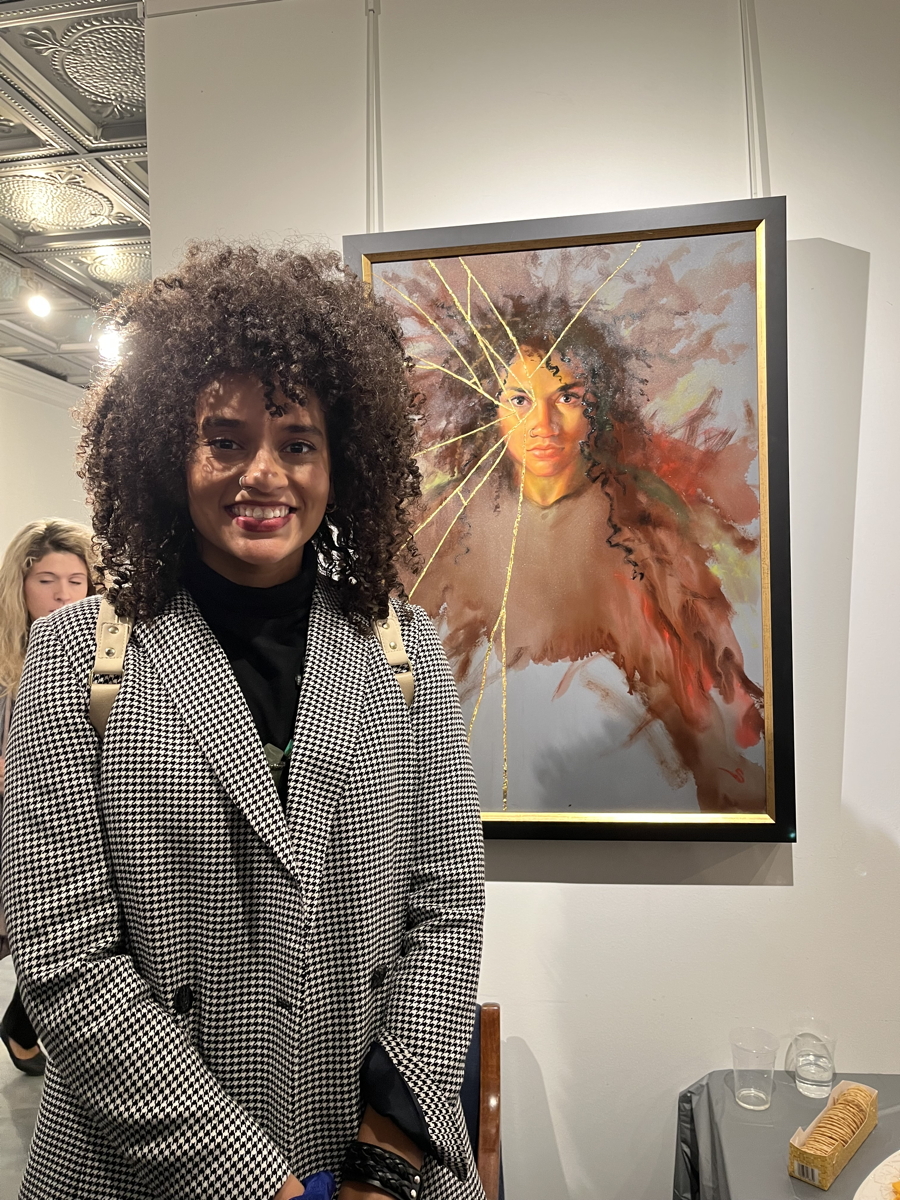 Me and some of the models!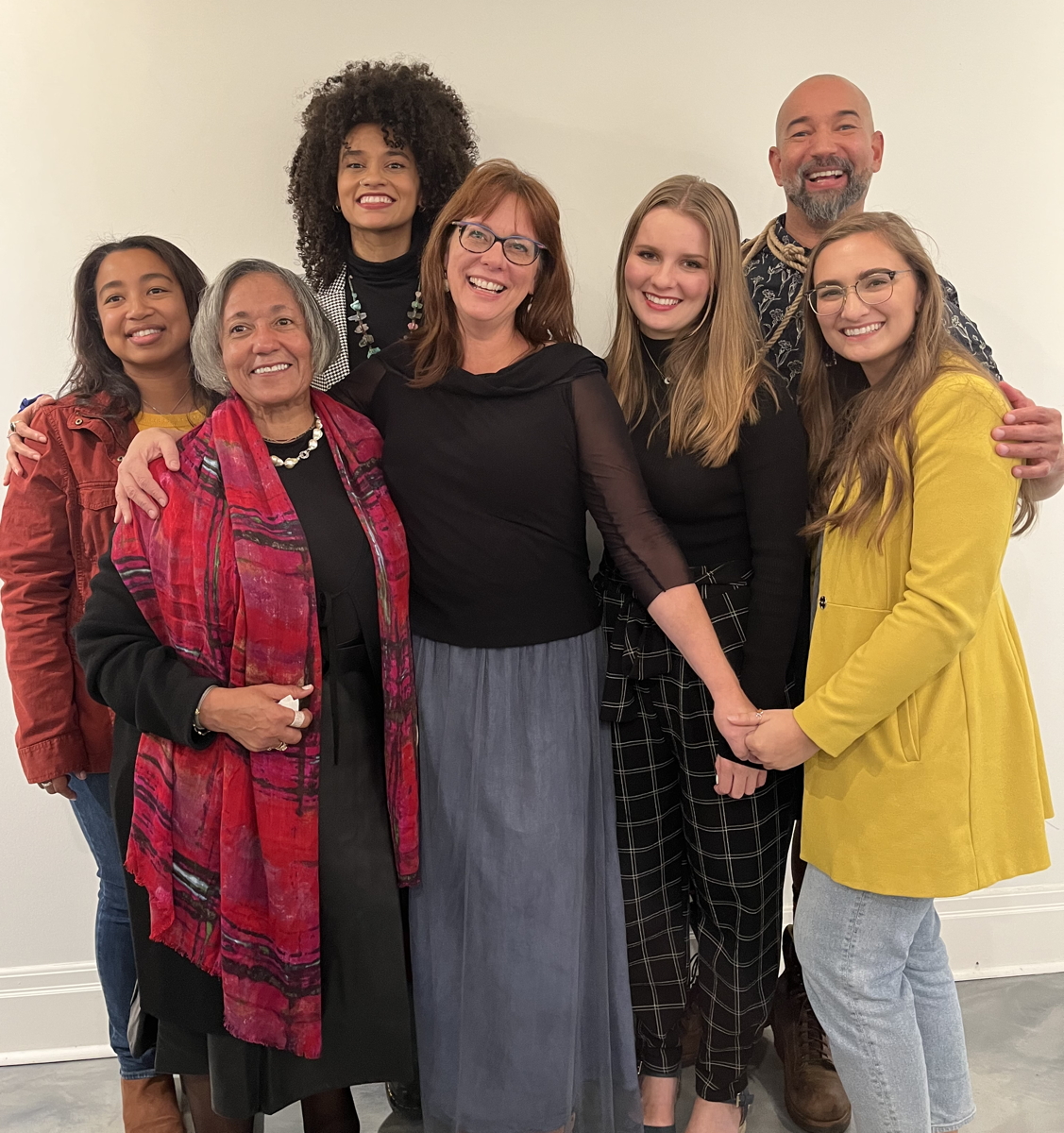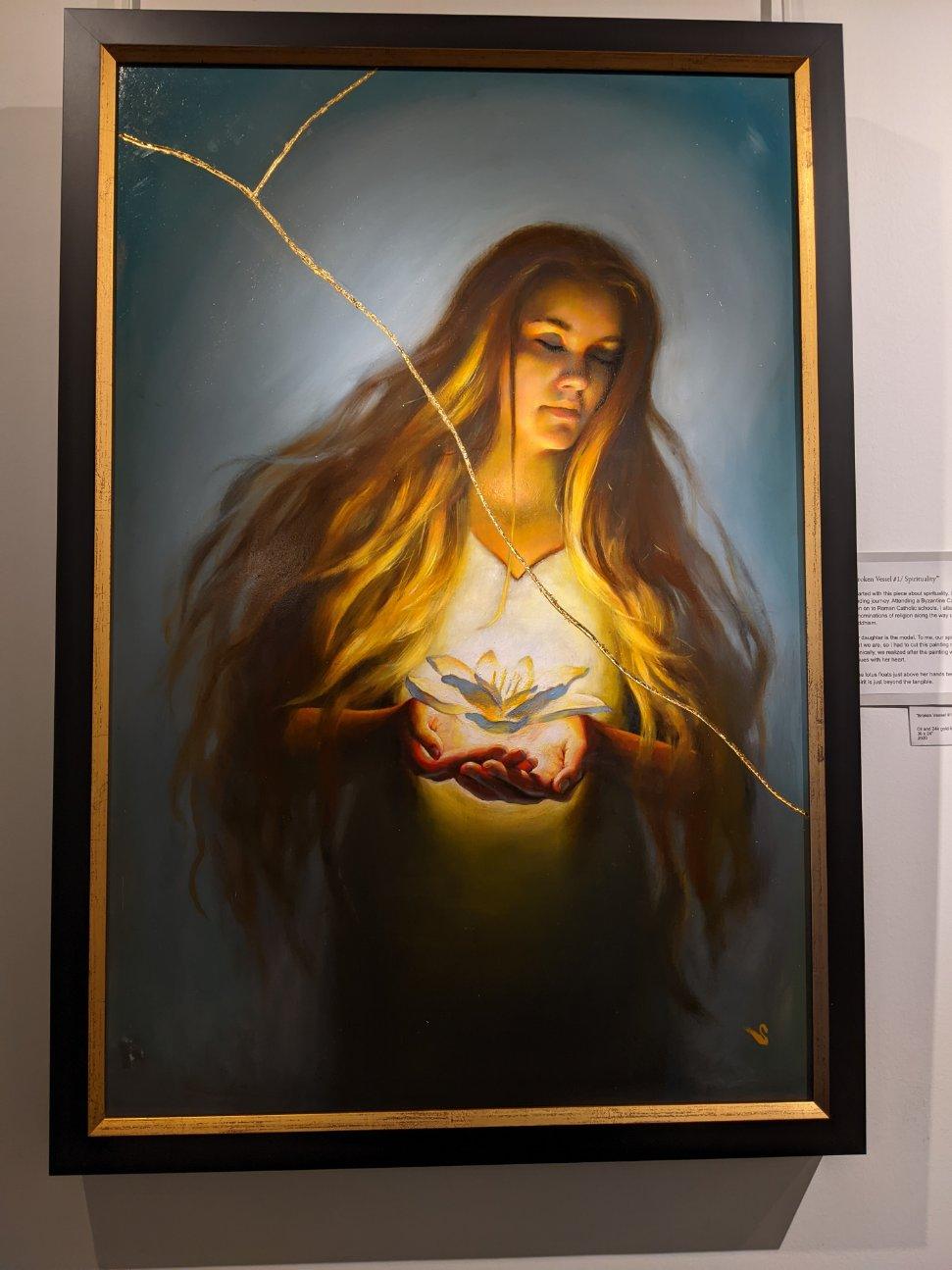 My daughters and me…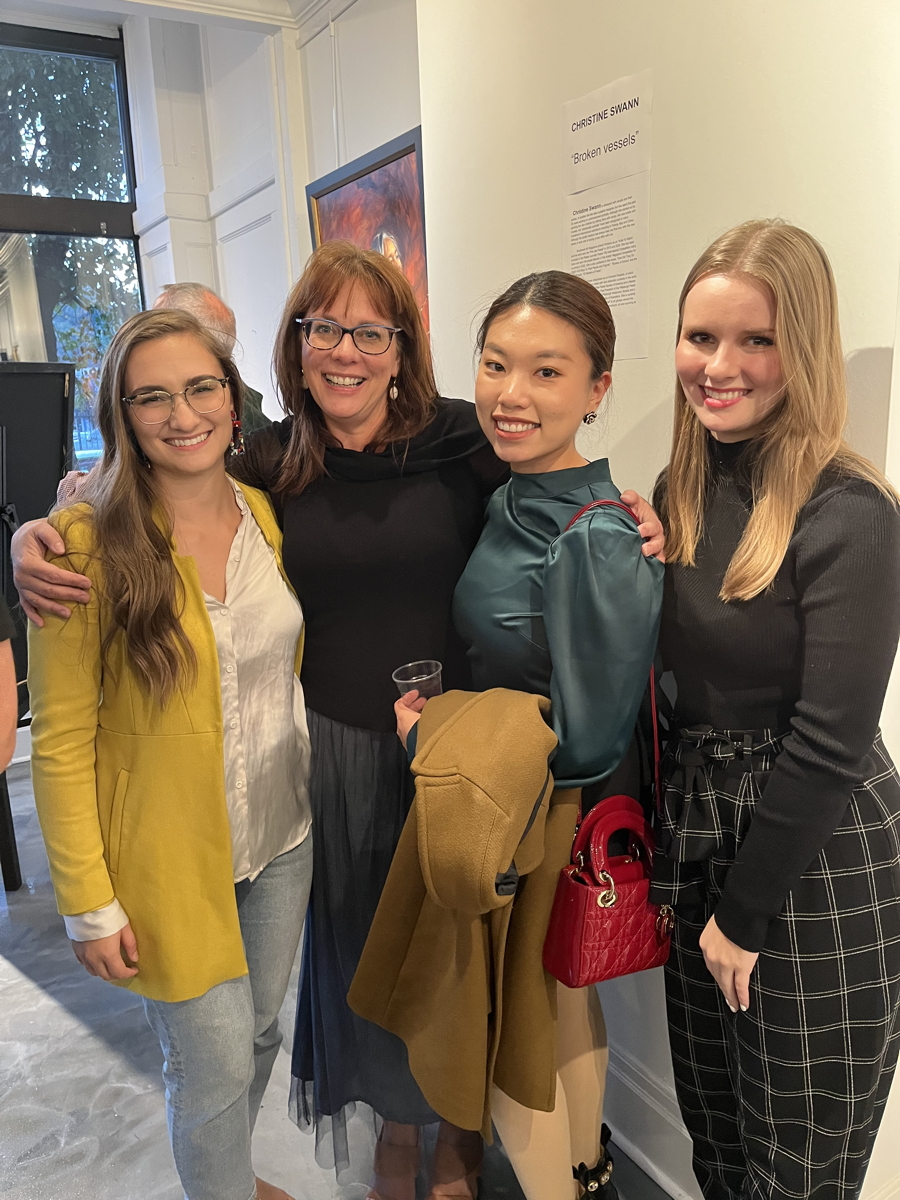 Instead of flowers someone brought me lemons! You know I love lemons…..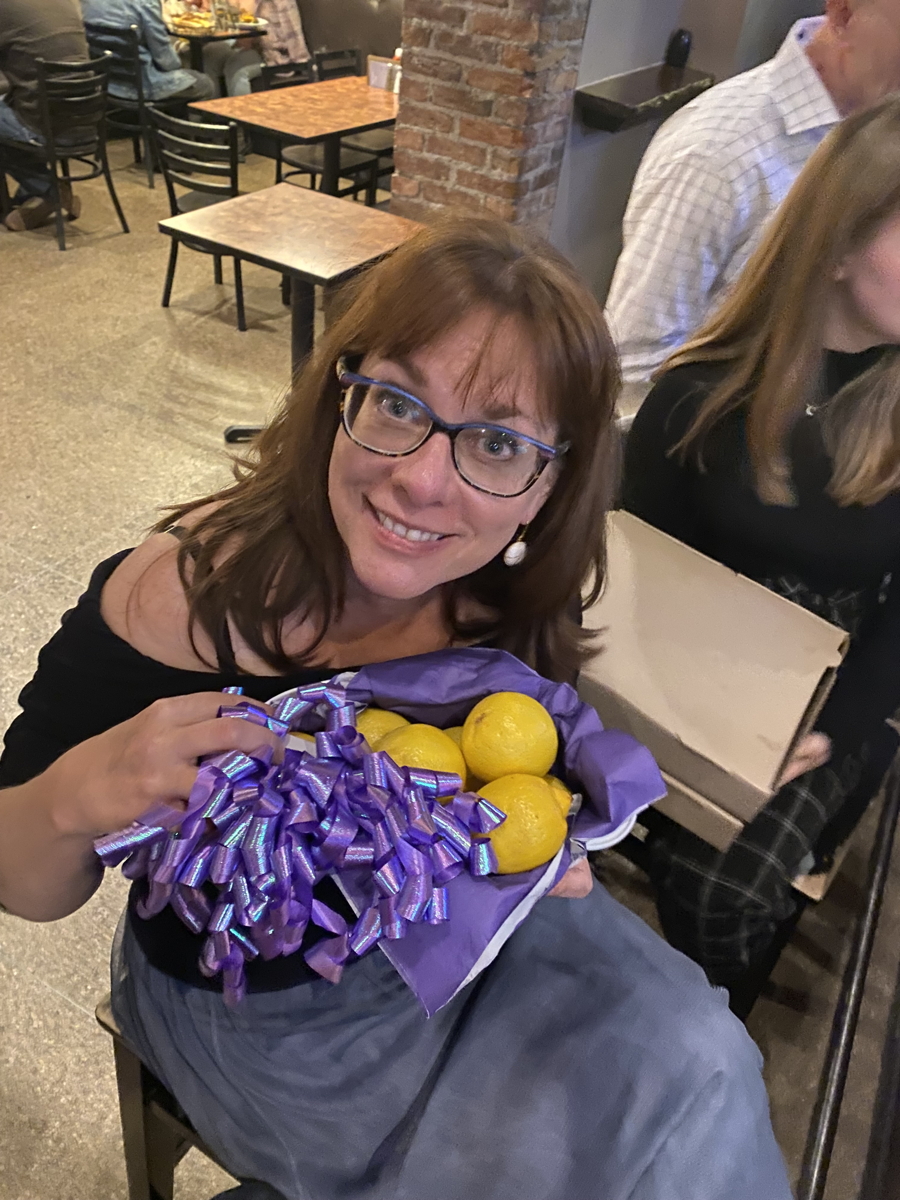 Till next week….