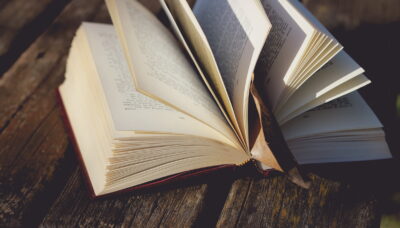 Once Upon a Time there was a young illustrator….
And in the magical land of graphic designers, comic book artists, copy editors, logo creators and book illustrators, this illustrator found herself one day in her mid-twenties invited to a Ball at the castle where all the most talented illustrators in the city joined together for merriment and ale.
Although there were many jesters among them, several Kings of the art world were there. One mighty master of the pen was King Zingarelli.
The young illustrator clutched her tiny book containing the photos of her paintings. Dreams of success danced in her head. She came hoping to get some positive feedback from the King. With trembling fingers she gave him her tiny book of pastel images.
With twinkling eyes the kindly king gave her encouragement. He complimented the work and gave her hope. He then invited the other Kings to gather around and they welcomed the tiny illustrator into their fold. She left the Ball, but kept her shoes on. She had work to do. The kings had said she was worthy. Only time and dedication needed to be found. She would find her sword of determination and slash the negative dragons in her soul. She set forth to create her own fairy tale in colorful dust and grit.
yeah,
…..If you haven't guessed it yet, that illustrator was me. And at one of those very first meetings I had with the Pittsburgh Society of Illustrators, I was showing my tiny book of paintings to illustrator, Mark Zingarelli. He was kind. It was a tiny gesture really. But I will never forget that night and years later Mark Zingarelli and I laugh about it. But the spark was real. A compliment. Some positive advice. It can change a person forever.
If you want to meet this true King of Illustration, otherwise known as "Zing" to his fellow Kings, you can hear all about his career and kingdom at the startup of the Artist Guild. It is our first meeting since February 2020 (two years ago!!!) and is being held next Wednesday on February 2 at 7pm at Sweetwater Center for the Arts in Sewickley PA. The Artist Guild is back and our speakers are set up for the first Wednesday of every month.
I just had to kick off the year with my buddy, Mark. A little kindness goes a long way.