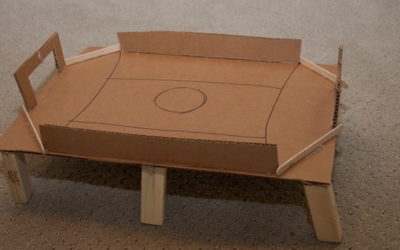 I was trying  to put together a "cool" artsy blog for this week and I was having trouble. Too many things on my mind…
The forefront of which was the latest high school shooting here in the States.  I remember being in high school and I think even the idea of being scared or losing my life at my high school would have been impossible to comprehend.  It would never have even crossed my mind.
I do know that when I was in art class I was happy.  Even if I didn't learn anything that day, it was a refuge. Other kids knew I was good at drawing and it was my "thing".  Art made me realize that no matter how "uncool" I was or what was going on in the microcosm of high school, that I had that –  art – and the simple joy it brought to me.  Other kids had band, or football or writing, or cheerleading.  Something that they liked and made them feel accomplished.  I don't have any answers to these shootings, but I think kids these days need that – just simple joys.  A sense of being good at something and appreciated for it.
read more